Hire Right iOS App Developer: Outsourcing vs In-House vs Freelance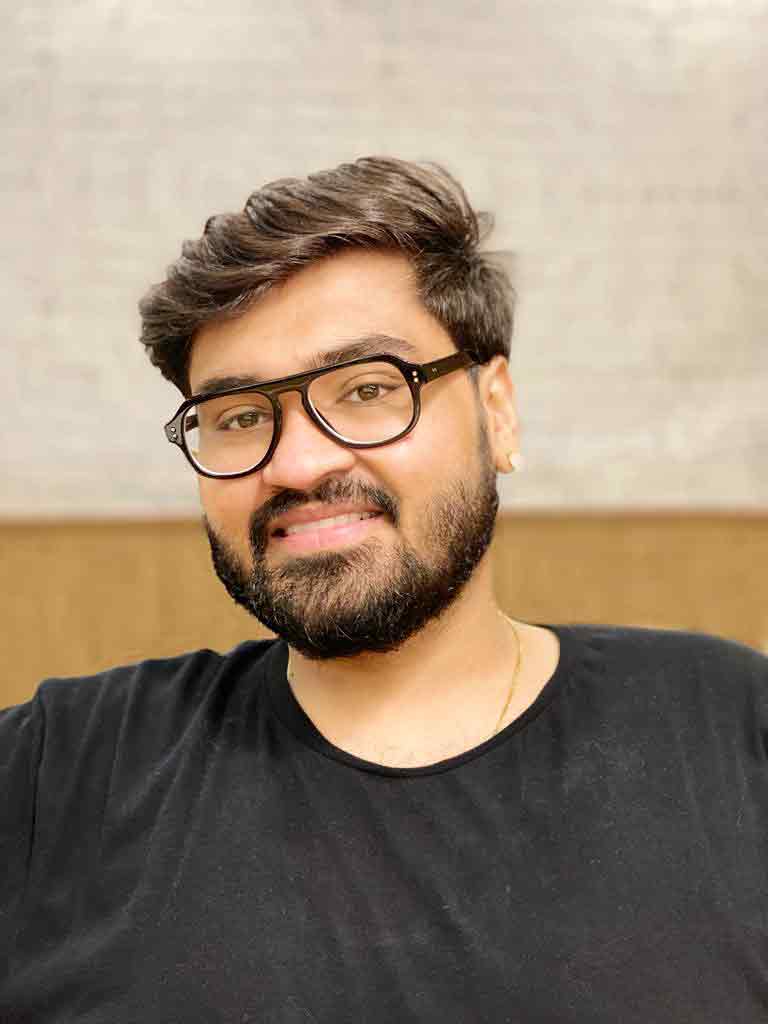 Jignen Pandya
Imagine you have a brilliant concept for a software development team. You want to produce your product quickly, with great quality, and on a tight budget. But how can you make the concept a reality? How do you decide between in-house, outsourced, or freelance? What are the pros and cons of the two approaches?
When you say in-house, you should recruit the best development team for your project. If you are planning to outsource, you'll need to hire iOS app developer for the project. In the case of the freelancing model, you can outsource a part or the complete project to an individual.
Let's define the distinction between in-house vs outsourcing vs freelancing?

Real-world Applications
Outsourcing:
Outsourcing works best when companies are in the growth phase and need more resources. Scaling by hiring resources in-house can be quite expensive. It can also be cumbersome and tedious to do everything in-house. It takes away your focus from essential aspects of growing your business.
WhatsApp and Google are two excellent examples of companies that outsourced significant software development aspects to agencies. They used the outsourcing model to reduce costs, grow effectively and focus on their core.
Freelance:
Hiring freelancers can help businesses grow with unique resources without hiring them. They don't need to outsource an entire project but can get some parts done from outside experts while keeping a significant development in-house.
Startups benefit majorly from freelancers as they can outsource a minimal portion at optimal rates. This will ensure smooth deliveries while keeping the costs low.
Randstad, Collabera, and other recruitment firms help companies hire suitable freelancers to improve their software development processes.
In-house:
Hiring dedicated iOS app developers in-house can help you save a lot of your development time and improve the quality of solutions. It works best for startups who are tight on deadlines and need resources to scale up development processes.
Most competent startups like Chargebee, Uber, and Zomato started with a dedicated in-house team before expanding the resources and moving to an outsourcing model.
Conclusion
To summarise, both in-house and outsourced software development models offer advantages and disadvantages. You should establish your budget, time limits, and other criteria in your project management in order to recruit the proper candidate.
To conclude, outsourcing vs in-house vs freelance software development models offer their own pros and cons. You should establish your budget, time limits, and other criteria in your project management in order to hire iOS developer india.
In fact, most businesses utilize a combination of both tactics at the same time. When you and your present in-house developer, for example, are unable to manage everyday responsibilities, it may be time to explore outsourcing services from Expert App Devs. Then, outsource to a dedicated crew of iOS developers for your project-specific needs.
Need a consultation?
Drop us a line! We are here to answer your questions 24/7.