We Are Coming to Dubai AGAIN! Where Are You?
We met some passionate entrepreneurs and businessmen during our last visit to Dubai in July. If you have missed it, schedule your meeting with our experts now. We are back in Dubai from 14th October to 14th November 2023.
Furthermore, we are also visiting GITEX Digital in Dubai from 16-20 Oct 2023, a biggest business meet in Dubai. Find us there to talk possible business collaborations.
Feature-rich mobile applications
Cutting-edge solutions with the best Android and iOS brains
On-time delivery and post-deployment support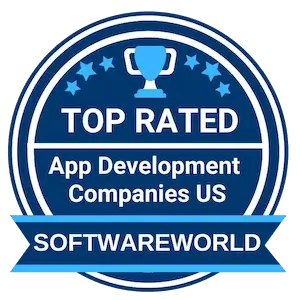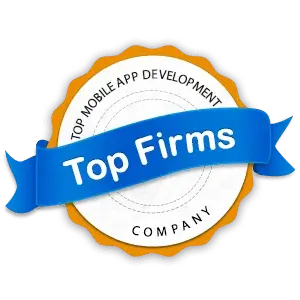 Recognitions
We are the number one player in the mobile app development industry. Hire our mobile app developers to convert your valuable mobile app idea into a full-fledged mobile app.






Why Schedule a Meeting with Expert App Devs in Dubai?
Our last business trip to Dubai was unimaginably successful. Our experts met with some renowned businessmen and entrepreneurs in Dubai for business collaborations. We are excited to meet passionate entrepreneurs looking for a tech partner to build trendsetter mobile apps.
Schedule a meeting now to
Learn how Expert App Devs can help you explore your idea.
Meet industry experts for guidance and support.
Discuss how together we can come up with a possible business collaboration.
Know our development approaches and how they can accelerate your business growth.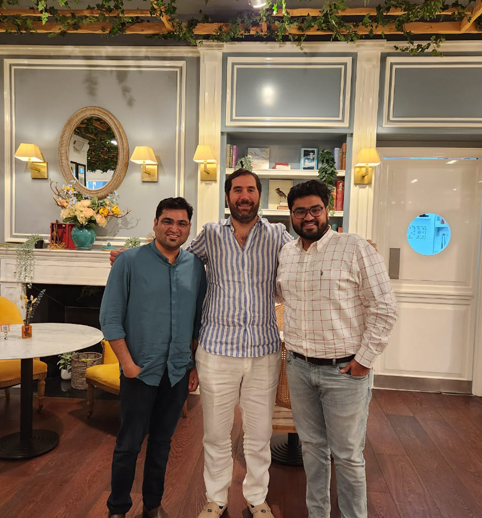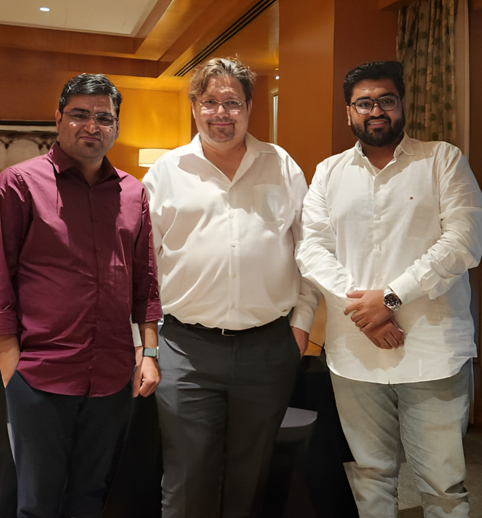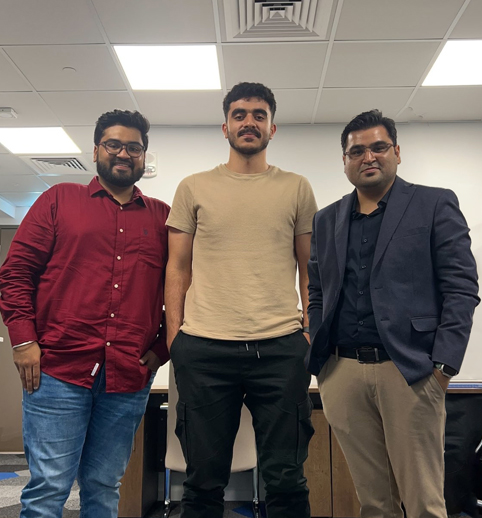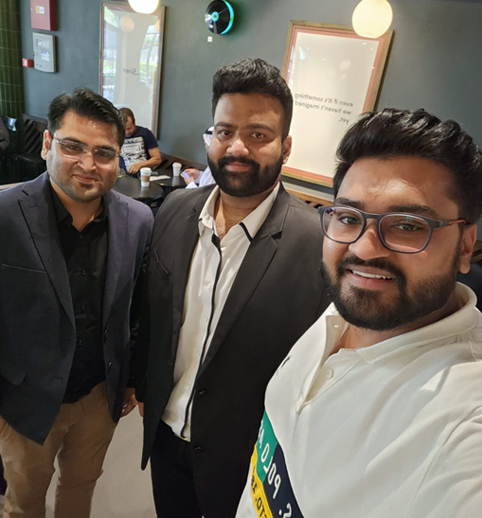 Our Services
We offer end-to-end mobile app development services to all industry verticals and sectors.
Success Stories
Check out how we have helped businesses and enterprises meet their business goals with remarkable mobile app development services. Our research-oriented development approach helps us build business-centric apps that align with our clients' requirements and objectives.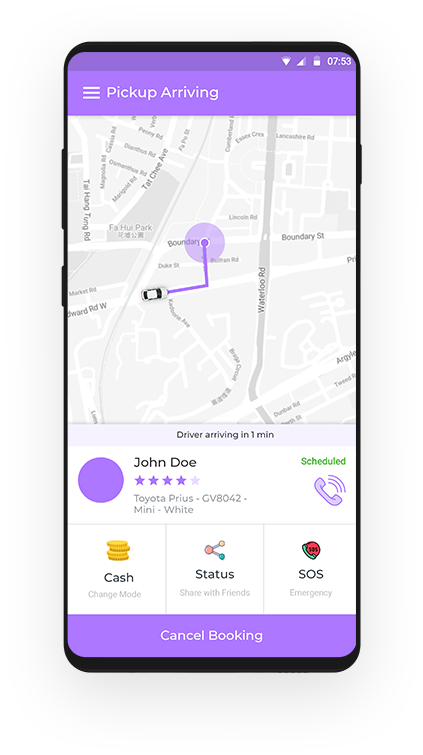 Looking for dedicated developers that can help with taxi booking app development?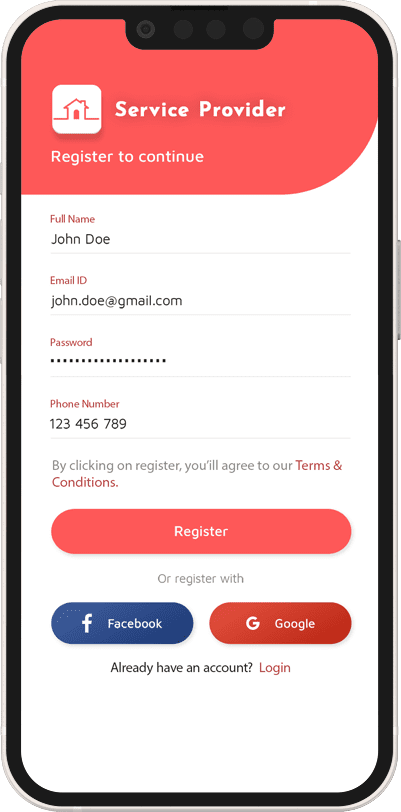 The blue-collar job industry requires an organized structure and better opportunities.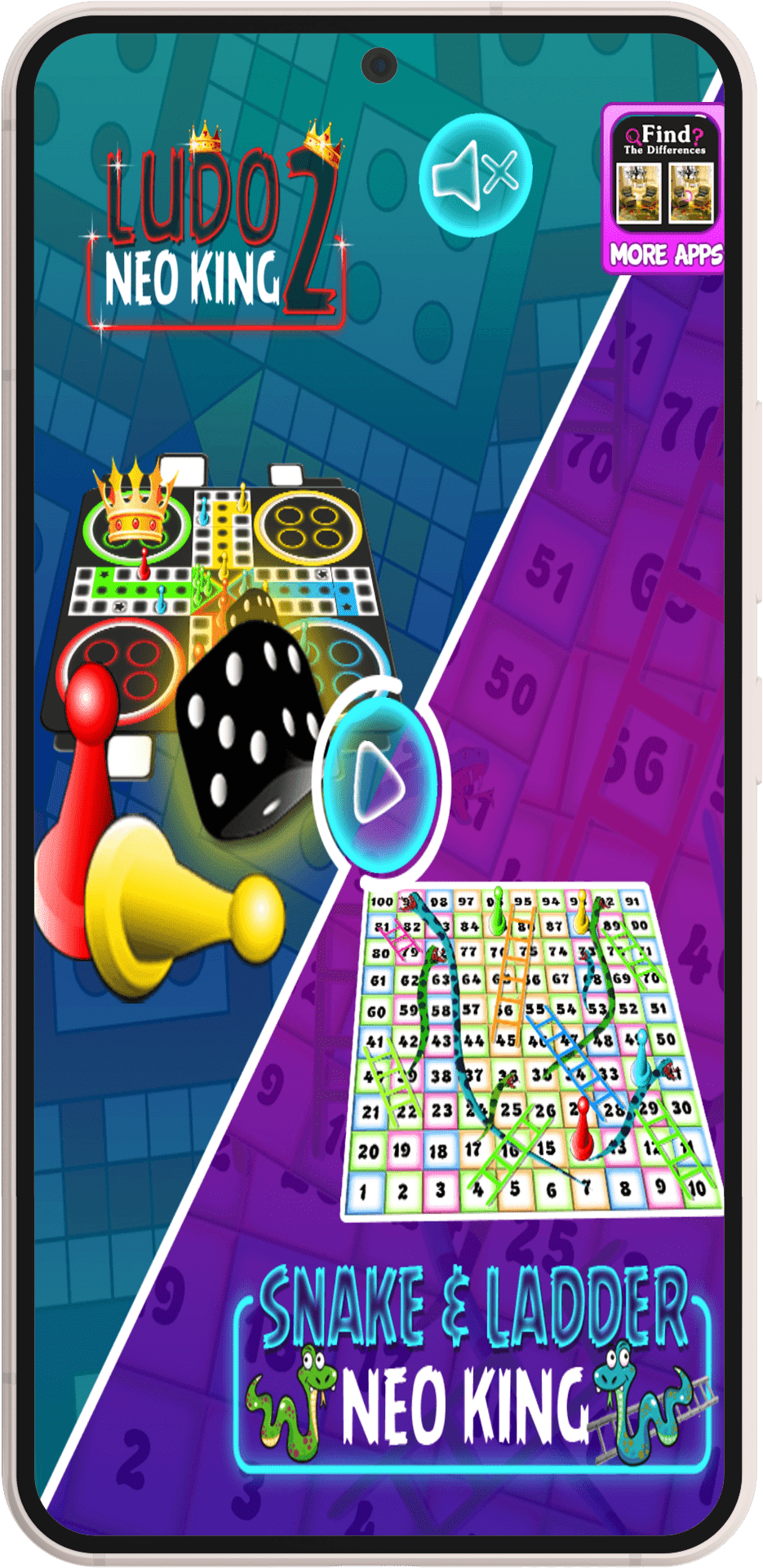 Do you have an idea that can transform the world of service providers?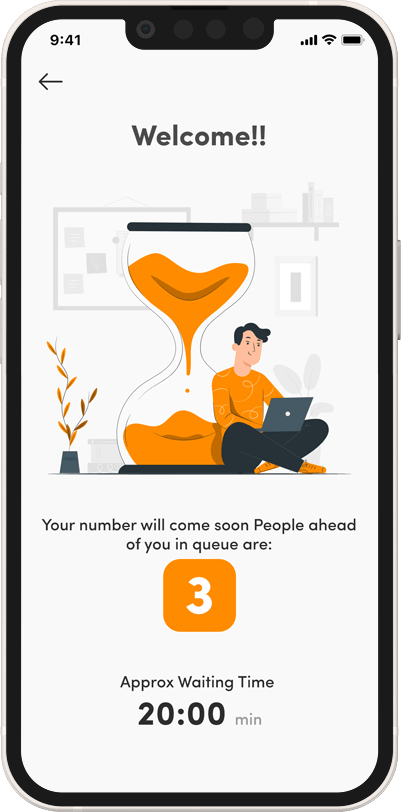 Telemedicine app development improves healthcare delivery in a remote environments.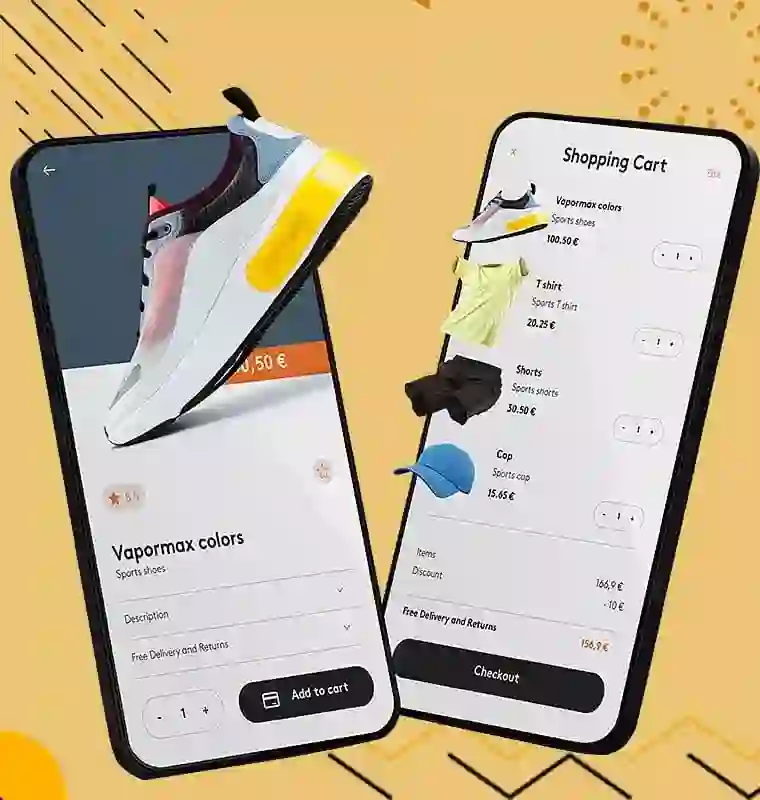 Want to increase the visibility of your store? Are you looking to shift your retail outlet ...
Why Hire Expert App Devs for Mobile App Development?
Non-Disclosure Agreement Dually Signed
Before the project commences, we will sign an NDA with you to ensure data security and confidentiality.
Subject-Matter Expertise
Our developers are experts in their respective domains and have a proven track record. They will leave no stone unturned to offer you the best app solutions.
Vetted Professionals
All our mobile app developers are pre-assessed with relevant work experience and have passed vigorous assessments and tests.
Quick Hiring Process
We have streamlined our hiring process so that you can hire mobile app developers within 72 hours.
12+ Years in Business
We have completed 12+ years in the mobile app development industry and achieved many milestones.
2500+ Mobile Apps Delivered
Our enthusiastic developers have built over 2500 mobile apps for Android, iOS, and Windows.
On-time Delivery
Our developers follow the agile development approach and can reduce the app-to-market time significantly.
Post-Deployment Support
Our developers also offer post-deployment support to ensure uninterpreted operations.
What Do Our Customers Have to Say?
Check out what our customers say about our services and commitment to delivering high-quality app development solutions with absolute professionalism and integrity.
The team of android app developers is skilled in android development on the Android platform as well as cross-platform, delivering high-quality apps. Highly recommended android developers because their aim turning in the best possible results.
I got all the customization and branding needed from the Expert App Devs team. They listened to everything patiently and planned the implementation effectively. Kudos to the Food Delivery solution!
I am very happy with the final product from the solution as well as support and service from Expert App Devs. They also covered the latest OS updates for Android and iOS apps in the final product! Thank you to the team!
Within a month, I have got all my investment costs covered from the Food Delivery Solution. It's a really amazing and fast solution to customize and go live!