Android App Solution
Expert App Devs is a leading Android app development services company based in the US and India. We provide user-focused Custom Android App Development Solutions at affordable costs.
Powerful Android app solution for customer engagement and delight
With an active monthly user base of 2.5 billion, Android is the most popular mobile operating system in the world. And these devices are powered by around 3.553 million Android apps, a number greater than any app store in the world. With mobile usage and the dependence on mobile apps for day to day operations increasing, businesses need Android apps to engage and interact with their users.
Having an Android app for business will provide you with a platform for direct communication with your consumers. It will also enable geo-targeting marketing, helping you increase your marketing ROI. Besides, an Android app for business helps you build customer loyalty, create awareness, boost brand recognition, and enhance customer engagement. In all, it enables you to stand out from the crowd.
But as discussed, there are around 3.553 million Android apps. Building an app from scratch that stands out from the crowd is challenging. Here's where Expert App Devs's expert Custom Android App Development services come to your rescue. We offer high-quality Android development solutions that help you engage with your Android customers and provide them with a seamless experience.
The team of android app developers is skilled in android development on the Android platform as well as cross-platform, delivering high-quality apps. Highly recommended android developers because their aim turning in the best possible results.
I am very happy with the final product from the solution as well as support and service from Expert App Devs. They also covered the latest OS updates for Android and iOS apps in the final product! Thank you to the team!
Explore our services
We offer a broader spectrum of technology solutions to tick all the right boxes for our clients' needs.
Android App Development Expertise
Why Expert App Devs for Android App Development Services?
Creative Solutions
Our Android app development team is known for its creativity. We brainstorm ideas and come up with unique solutions for your business.
Continuous Improvement
We believe in improving ourselves. We constantly update ourselves with the latest development trends and technologies to ensure you receive the best experience.
Caring Team
We're passionate about helping you achieve your goals. Our team is always available for you, assisting you with the nitty-gritty of Android app development.
Clear Communication
We don't generally screw up, but if we do, we'll be upfront. We believe in building relationships, and relationships begin with clear communication.
Success stories
We've helped brands win the mobile race with Android app development. Check out our success stories.
Frequently Asked Questions
Featured insights
Take a look at our resources to gain useful information about the latest technologies and market trends.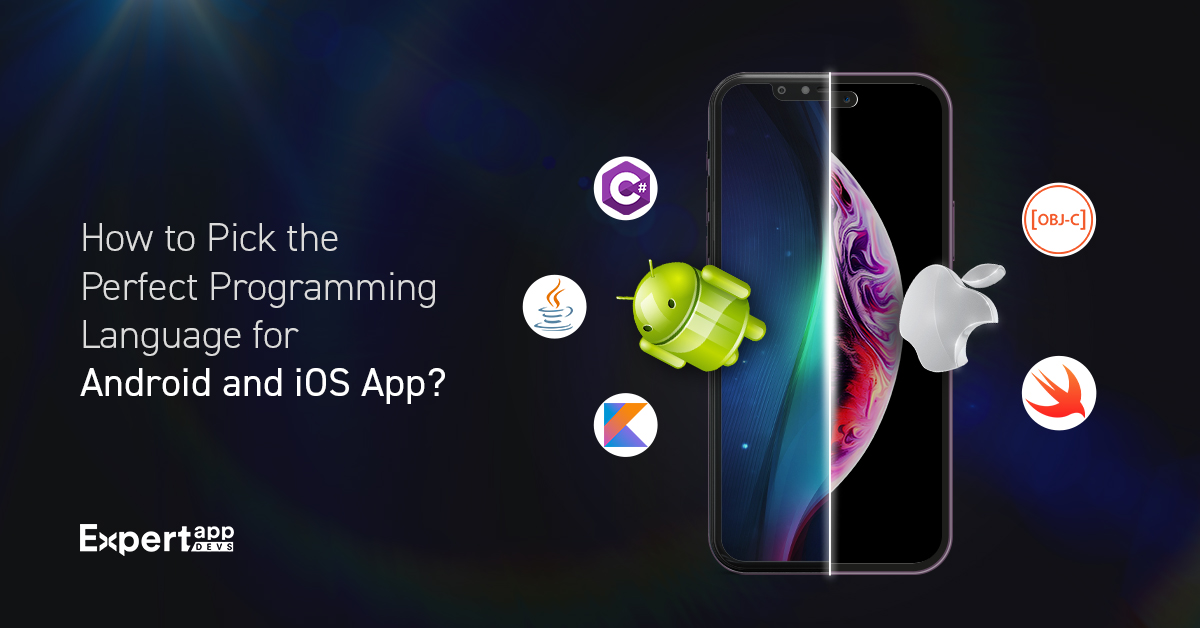 March 20, 2023 11 min read