iOS App Development Company
Engage your mobile customers with user-friendly, fully functional iOS apps. We build robust iOS applications aligned to your organization's needs that help you reach and acquire more customers.
Delight Your Mobile Customers With User-friendly iOS Apps
With more than 700 million users, iOS is the second-most popular mobile operating system after Android. As mobile internet usage has surpassed desktop internet usage, businesses need to find ways to engage mobile users.
When it comes to mobile usage, 88% of mobile internet is spent on mobile apps. This speaks for the importance of mobile apps in today's mobile-driven business landscape. But with nearly 1.6 million apps available on the Apple App Store, developing an application that stands out and delights your customers can be challenging.
With proven experience in iOS app development, we can help you develop robust, user-friendly iOS applications that your consumers would love. Our mobile apps will help you create an impact on the market, acquire new customers, offer unparalleled experiences, and achieve your business goals.
At Expert App Devs, we offer iOS app development services for the entire family of Apple devices, including iPhone, iPad, Apple TV, and Apple Watch. Our team of iOS development experts specializes in high-end coding and full-cycle iOS development, ensuring user-friendly, full-fledged applications for your business.
The team of android app developers is skilled in android development on the Android platform as well as cross-platform, delivering high-quality apps. Highly recommended android developers because their aim turning in the best possible results.
I am very happy with the final product from the solution as well as support and service from Expert App Devs. They also covered the latest OS updates for Android and iOS apps in the final product! Thank you to the team!
Explore our services
We offer a broader spectrum of technology solutions to tick all the right boxes for our clients' needs.
iOS App Development Expertise
Why Expert App Devs for iOS App Development?
Expertise and Passion
We've been developing iOS apps for years, so we know what works and what doesn't. When you work with us, you get not only access to skills and expertise but also years of experience that will give your business an edge.
Strategy and Execution
We understand the power a well-planned strategy holds. Before even commencing the development process, we dedicated a substantial amount of time to planning and execution.
A Pool of Experts
We don't outsource any work. Our team of expert iOS developers enables us to get everything done in-house.
Post Development Services
Our services don't end at iOS development. We further provide analytics, data mining, and sales development services that put your business on autopilot mode.
Success stories
We believe in producing results. Take a look at the success stories at Expert App Devs.
Frequently Asked Questions
Featured insights
Take a look at our resources to gain useful information about the latest technologies and market trends.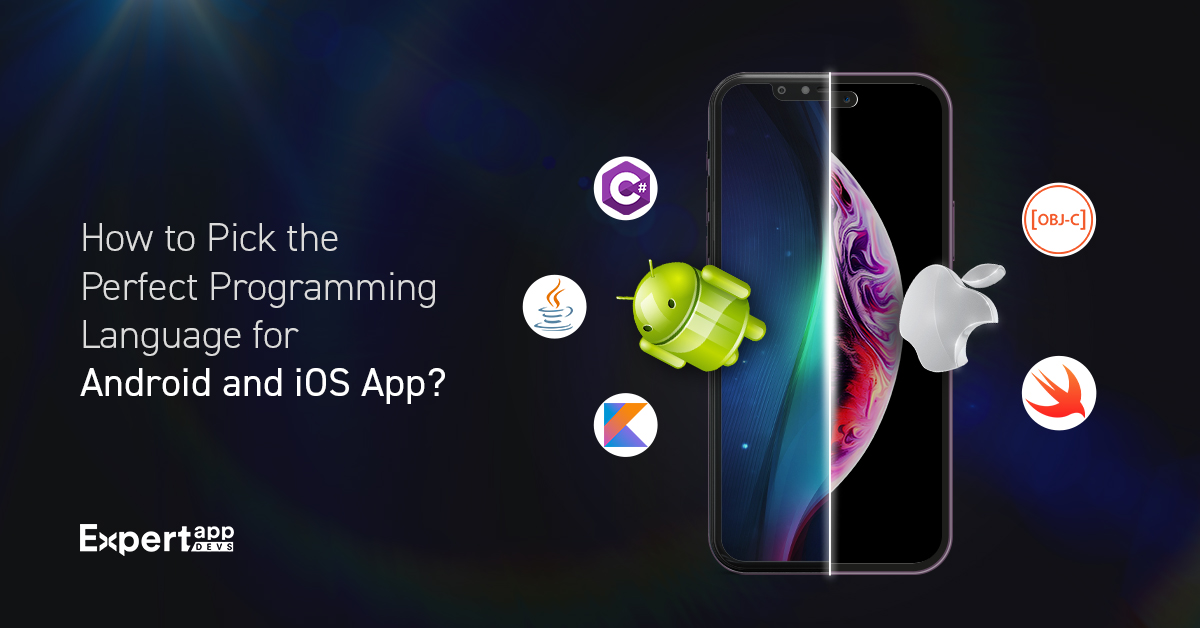 March 20, 2023 11 min read