Python Development Company
Expert App Devs is a leading development company offering its services in multiple technologies across the world. We ensure to deliver the best-in-class websites and mobile applications using the advanced Python programming language and web development framework.
Hire Python Development Experts to Maximize your Earnings
For many years now, Python has been the go-to option for web and mobile app development. Python allows you to develop the best-in-class websites and applications. It also offers rapid application development.
In this digital era, your website is the first thing customers interact with. By choosing our Python web development services provided by our best python developer team, you can easily escalate your business.
The team of android app developers is skilled in android development on the Android platform as well as cross-platform, delivering high-quality apps. Highly recommended android developers because their aim turning in the best possible results.
I am very happy with the final product from the solution as well as support and service from Expert App Devs. They also covered the latest OS updates for Android and iOS apps in the final product! Thank you to the team!
Explore our services
We offer a broader spectrum of technology solutions to tick all the right boxes for our clients' needs.
Python App Development Expertise
Why Expert App Devs for Python App Development Service?
Cost-Effective Services
Overhead costs are one of the biggest challenges faced by business owners. We offer cost-effective services that are tailored according to your requirements. We have transparent contracts, and you will not have to worry about extra charges. You only pay for the services you avail of.
Fast Loading Pages
Web Pages on your website should load in under three seconds. Even a delay of one second will reduce conversions by 7%. We build faster-loading pages to enhance your retention and conversion rate.
Expert Designers
We have a team of expert developers and designers who specialize in building and developing mobile-friendly apps and websites.
Optimal User Experience
After your page loads, users tend to form an opinion of your website in just 0.5 seconds. They should be able to find every information they need easily and quickly. The same should be the case if users browse your website through mobile devices.
Success stories
We've transformed businesses with python development. Take a look at some success stories.
Frequently Asked Questions
Featured insights
Take a look at our resources to gain useful information about the latest technologies and market trends.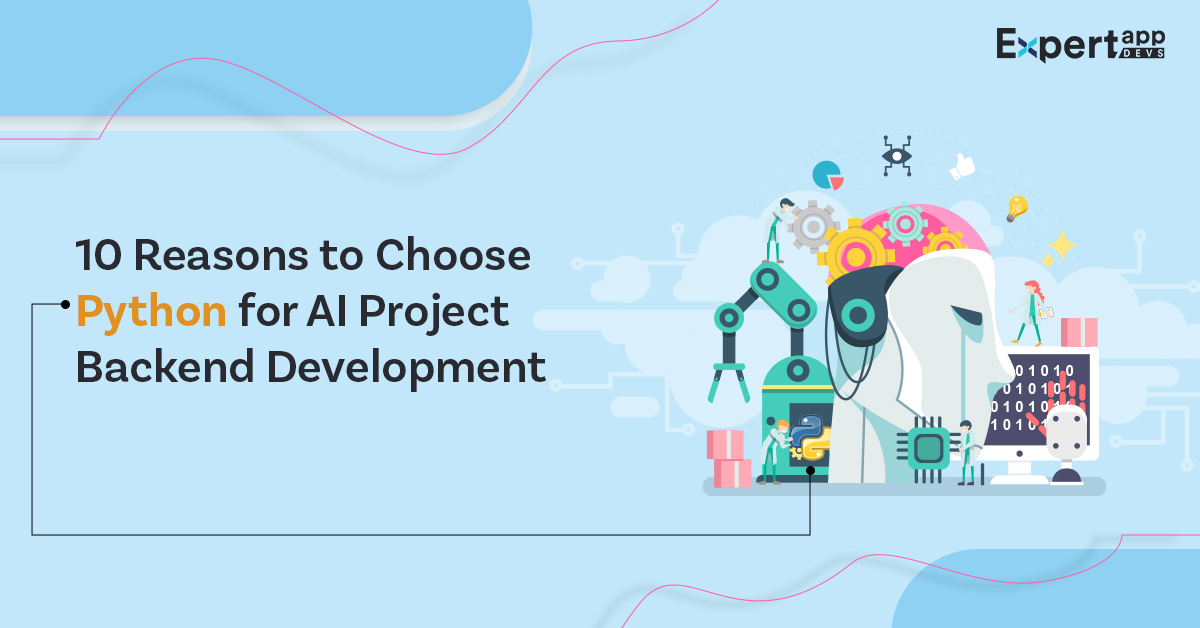 January 24, 2023 12 min read