Expert App Devs' Mobile App Solutions Offer Transforming Journey to Your Business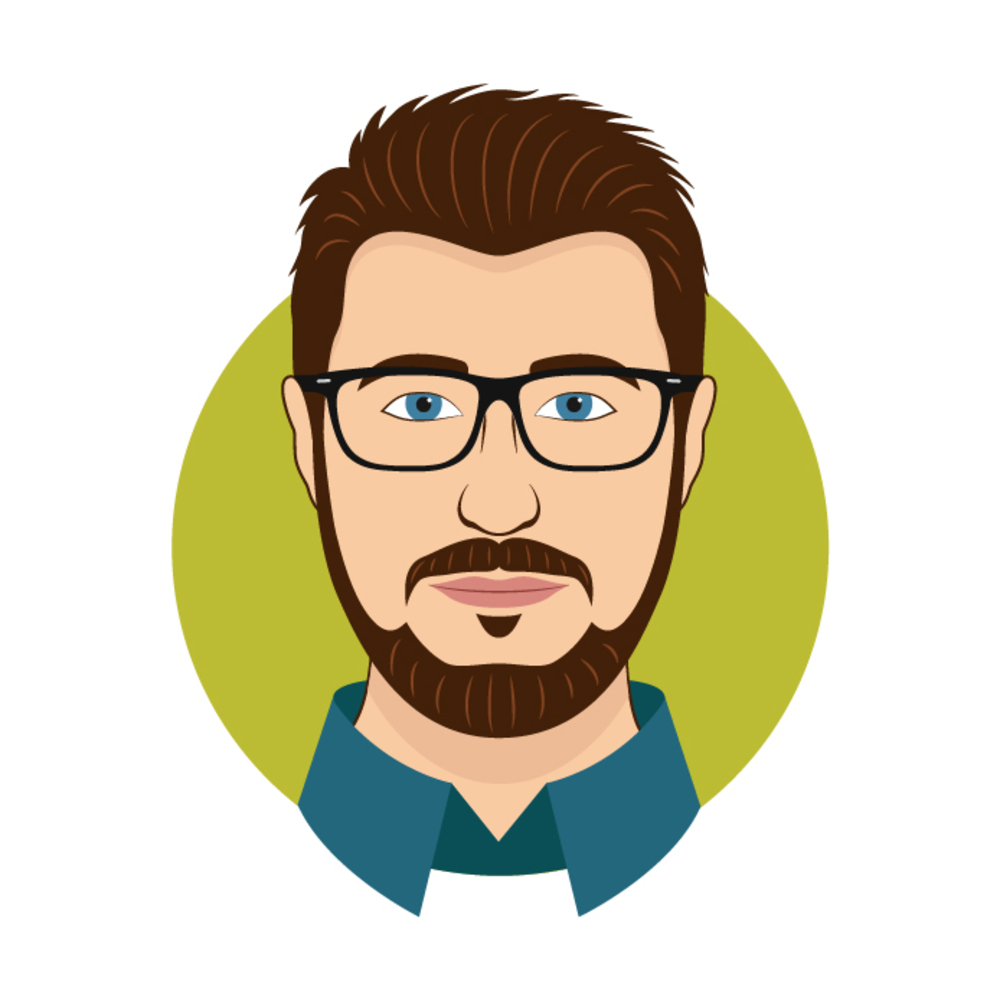 Ryan Allen
Apps offer a wide range of functionalities and features, allowing users to perform various tasks, including interaction with services and accessing information conveniently on their mobile phones.
Expert App Devs are the ones to call when a well-established firm needs digital transformation in terms of innovative mobile apps, websites or software solutions. The company also has expertise in providing cutting-edge technology-based IT solutions like Flutter and React Native Development. This article offers detailed information about Expert App Devs' services and how they have helped their clientele achieve targeted outcomes.
The Inception Story
Established in 2011, Expert App Devs is a pioneering Mobile and IoT end-to-end solution provider with cutting-edge IT and mobile applications solutions. This company has quickly become an industry frontrunner in India and the United States. The developers in their team know the modern coding standards, and they have helped clients handle complicated business tasks.
Expert App Devs' clientele comprises customers from all over the world, from both national and international countries. Their clients put their faith in their leading-edge and sophisticated technology solutions to achieve measurable results in their business goals.
The firm specializes in developing Android and iOS apps that improve productivity and user engagement for its clients. It delivers custom-made solutions to reduce the latency of services to benefit customers worldwide. Furthermore, it offers comprehensive solutions with high-quality design, development, deployment, support, and maintenance.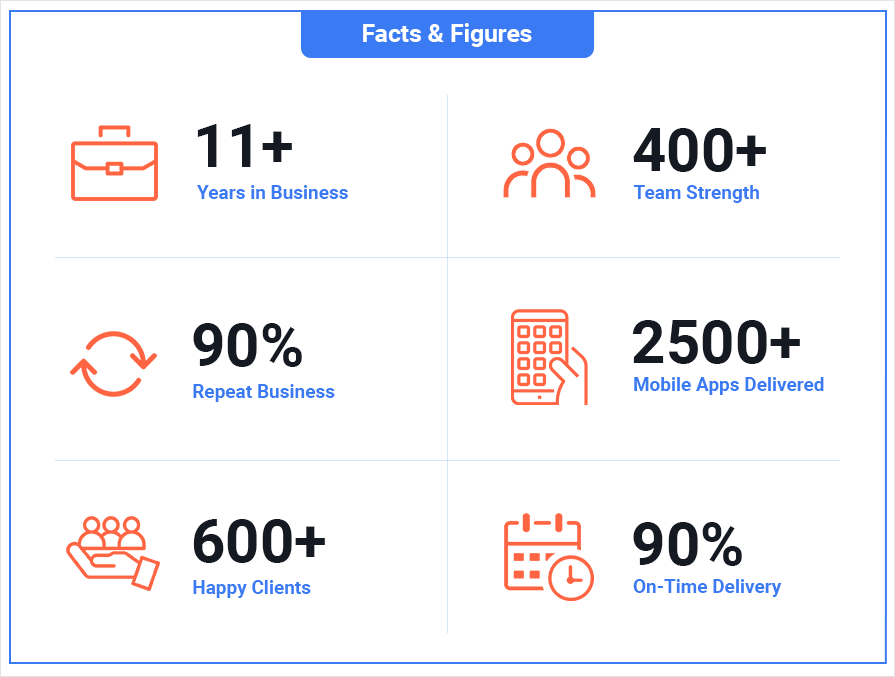 Core Services Offered by Expert App Devs
The company specializes in the following areas:
Enterprise Mobile Apps Development

IoT App Development

Mobile Games Development

AI/ML App Development

Mobile App Development

iOS and Android App Development
The company specializes in Flutter and React Native and can cater to clients who have specific preferences or requirements for their mobile apps. These two platforms provide extensive coverage of mobile devices and offer flexibility in terms of user experience, platform capabilities, and performance.
Business Verticals
The following categories of industry make up the company's business verticals:
Gaming

Healthcare & Medical

Telecommunication
Expert App Devs has earned a prominent position among the Top Mobile App Development Companies listed by GoodFirms – the leading research and review platform.
GoodFirms Research Methodology: A Breakthrough Strategy To Identify Reliable Experts
GoodFirms Research Methodology is a unique and organized approach that aims to rank firms based on their expertise accurately to enable companies to find the most suitable technology partner for their specific needs. GoodFirms employs a specialized performance algorithm that carefully evaluates an organization's overall performance, taking into account a range of established metrics and competencies. This rigorous evaluation process ultimately determines the ranking of deserving companies on our listing pages.
About GoodFirms
GoodFirms is a reputed B2B listing platform that does extensive research and reviews and is committed to assisting businesses in accelerating their digital journey. The firm's platform serves as a reliable bridge between service providers and service seekers, offering a comprehensive and meticulously researched collection of the best services and solutions available. With a global network of partners and a solid reputation in the B2B market, GoodFirms is recognized as a leading source of trustworthy information and expertise.