Top 7 Reasons to Invest in Taxi App Development for Your Taxi Company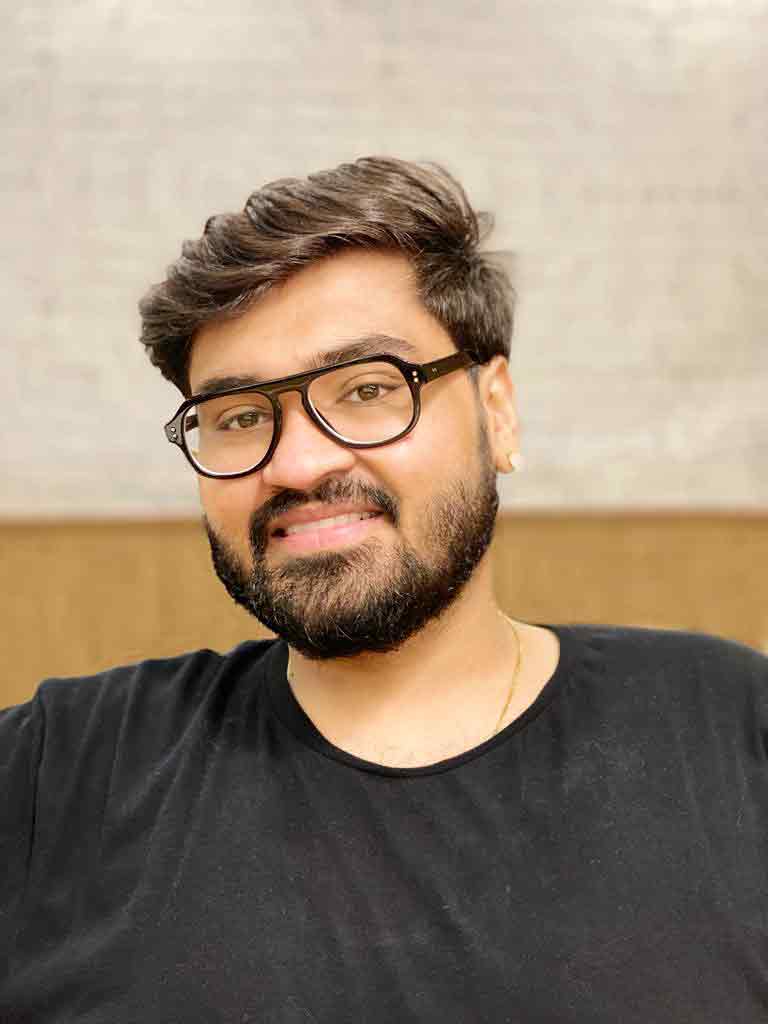 Jignen Pandya
October 05, 2022
5 min read
In today's world, "on-demand can book" has become a popular practice. People reserve a taxi, which arrives on schedule, picks them up from their location, and takes them off at their preferred location. It has made people's life easier and more fun; they can now locate and order a cab with a single touch. All thanks to mobile app development services.
According to Statista, the ride-hailing and taxi market in the United States will generate $30,839 million in revenue in 2020. By 2025, revenue is estimated to expand at an annual rate of 18.8 percent, resulting in a market volume of $73,120 million.
Both companies and passengers benefit from the taxi app. It assists customers in having a pleasant journey, as well as companies in expanding and strengthening their brand. Let's start with the customer-side benefits of on-demand taxi app development before moving on to the company benefits.
Customers' Benefits of Taxi Booking Apps
On-Demand Booking — With an on-demand taxi booking app, travelers may book a cab in a matter of seconds using their smartphone. Users may order a cab with only one tap by inputting the pickup and destination locations.
Convenience - This is a term that refers to how easy something is to do. Taxi booking applications provide riders with ease by being fully equipped with various features and functionality. The unique characteristics make it easy for passengers and cab drivers to get about.
Travelers may follow the real-time location and direction of their cab using the cab booking app. It also displays the approximate time for the cab to arrive at the destination.
Transparency-One of the most important qualities users look for in a taxi app is transparency. Before booking a trip, customers may look at driver profiles, age, experience, ratings, pricing, and a variety of other factors.
Payment is easier and faster — With a taxi app, passengers have a variety of payment alternatives. They can pay using debit/credit cards, mobile wallets, or even cash, which is much easier, quicker, and more convenient.
Read More: How to Avoid the Hidden Costs of Taxi Booking App Development?
Top 7 Reasons to Invest in Taxi App Development for Your Taxi Company
The taxi industry is booming, thanks to the increased number of cell phones. Taxi mobile applications are increasingly the preferred mode of transportation all around the world. Let's talk about the advantages of investing in a taxi mobile app development solution and why your taxi company should do so!
Developing a Brand
Any recipe for corporate success must include brand recognition as a key element. Due to its great brand recognition, Uber now operates in over 10,000 cities across the world. Using a taxi booking app to emphasize trustworthiness, superior and unsurpassed customer service, and trust may help you raise brand recognition.
Tracking your location in real-time
This is one of the most important characteristics of a taxi app. Using real-time tracking and monitoring tools allows the driver to pinpoint its exact location and vice versa. This benefits your company by increasing efficiency, lowering operational expenses, and improving customer happiness. Customizing your taxi app to meet the wants and desires of your consumers is another wonderful way to attract more clients.
Data Collection by Riders
You must understand your consumers' requirements and preferences in order to provide them with high-quality services. Investing in on-demand taxi app development can assist your taxi company in collecting vital customer data such as location, contact information, and more. You may send customized notifications to your users with enticing offers and discounts based on this information. This will assist you in establishing a loyal consumer base.
Increased Exposure
People prefer to order a cab using mobile applications rather than phoning an agency in today's digital era since it is more convenient. A mobile app may provide you with the ultimate assurance of increased exposure, allowing you to gain clients' favor through superior service. Creating a mobile app allows you to engage with a larger audience, gain clients' favors, and increase the exposure of your taxi company.
You can also employ a reputable app marketing business to develop proven marketing methods to increase the exposure of your taxi app and make it easier for people to find it.
Increase the effectiveness of your drivers
The creation of a taxi app allows operators to keep track of their drivers' performance. Drivers' actions can have an influence on fuel consumption, customer happiness, and vehicle usage. In the event that the driver fails to pick up the passenger, you can take the necessary measures via monitoring. Having said that, keeping a careful eye on your drivers may help you increase your company's efficiency and performance.
A higher return on investment
Taxi operators and drivers who have collaborated with logistics businesses have complained about having to pay exorbitant charges; as a result, cab companies avoid using aggregator platforms. As a result, investing in taxi booking app development is a sure-fire profitable choice for a taxi company to undertake, as it will help you avoid commissions paid to cab aggregators while also increasing your ROI.
User Reactions
Customer comments and reviews have a bigger impact on a company's image. Your taxi app, like other applications, needs user input. The ratings and evaluations of consumers help you determine which sections of your business need development and which areas are functioning effectively. This allows you to develop your services, even more, allowing your company to stay ahead of the competition.
Wrapping Up
You may get a competitive advantage over traditional taxi services and your competitors by developing a rider-friendly taxi booking app. As a result, having a taxi booking app has become a need for your taxi company. To improve your client base and revenue, you must engage in taxi mobile app development. Are you ready to delve into taxi mobile app development and expand your taxi company?
We'd love to hear what you have to say about the article. Do you have any additional ideas? Send us a message using our contact page.
Need a consultation?
Drop us a line! We are here to answer your questions 24/7.