Augmented Reality Social Application
Augmented Reality(AR)
With Augmented Reality Social Application users can share location based messages using Augmented Reality (AR) technology. Other users can view the messages on real GPS location using the AR Camera. Users can share public or private messages, which will be visible to all users or only specific users respectively. Users can also view clusters of points on the Google Map where new messages are posted, but to view the message the user must go to the location.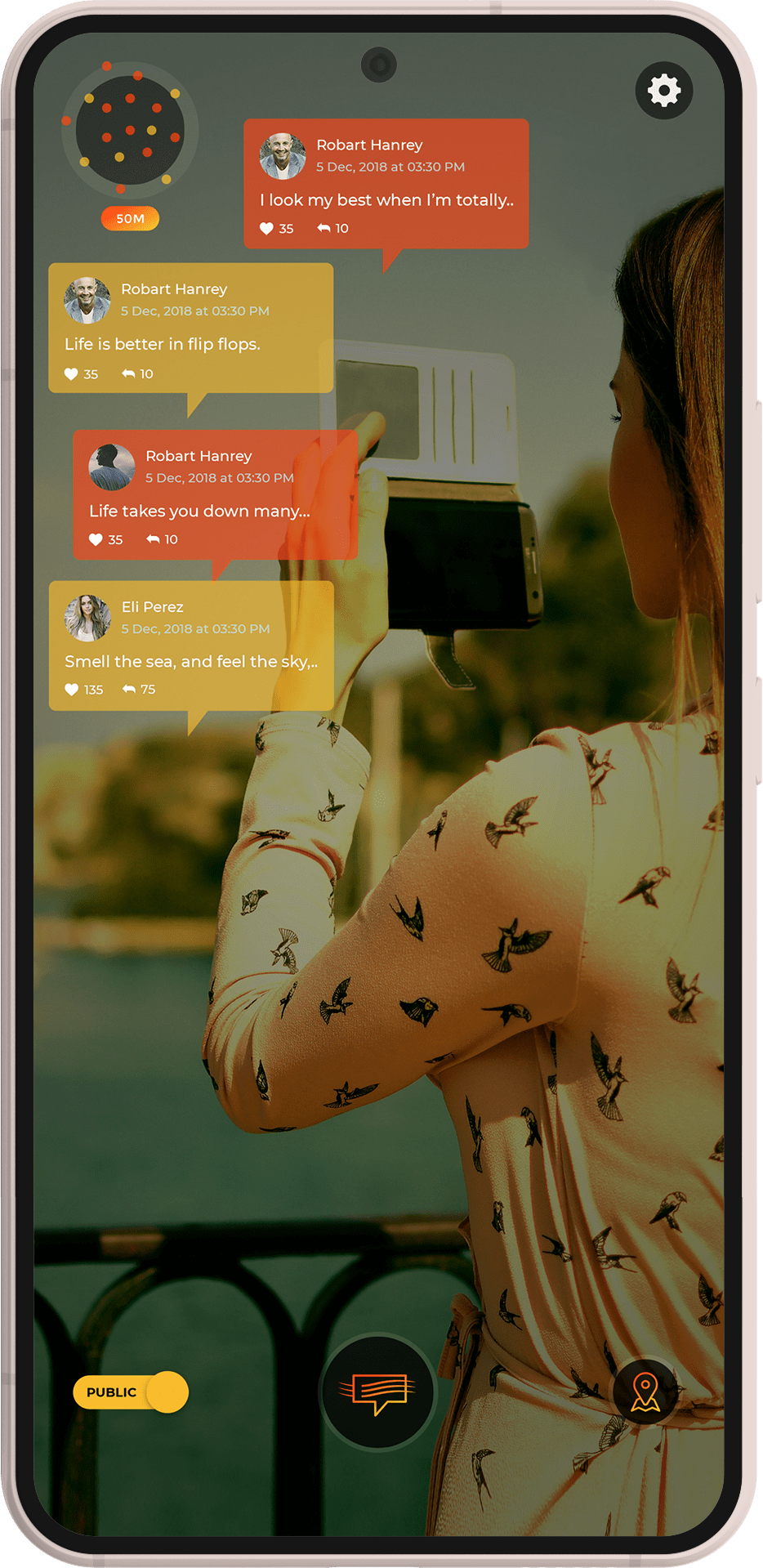 Challenges
Our client had already developed an MVP for an AR application, but there were issues with the location accuracy and speed of the application. The Expert App Devs technical team attended various meetings with the client team to understand the core business logic and prepared a detailed roadmap for creating a full-fledged social augmented reality app.
The Expert App Devs developers had done a great amount of research to create a stable and performance-centric mobile app for Augmented Reality and GPS location. Our team researched various approaches and provided many demonstrations of Augmented Reality with location, and in the end, the client was happy with the efforts and end result.
Read More: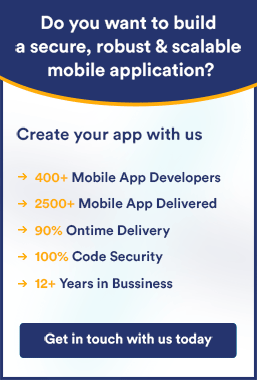 Easy Login

For easy access to applications, we have integrated social login features with Google and Facebook accounts. Apart from social login, users can also login using email and password.

Augmented Reality (AR) Camera

Users can view the AR messages using the AR camera from the app. Users must go at the real location to view the messages.

ARKit for iOS

We have used ARKit SDK for developing the AR Camera module in the iOS application.

ARCore for Android

We have used ARCore SDK for developing the AR Camera module in the Android application.

Google Map Module

The social augmented reality application has a Google Map module which shows clusters of augmented messages to nearby locations of users. Users cannot view the actual message, but they can view the route from current location to the message.

Message Privacy

Users can mark the message as private or public, according to their need. The private messages can be seen by the user's friends only, while public messages can be seen by all the users.

Friends Module

Users can become friends with each other on the app. Users can send and receive friend requests to other users.

Likes & Comments Module

Users can like messages and also share their feedback as comments on the messages.

Brand Promotion Module

In the social augmented reality app, Users can also follow various brands, which post promotional content or advertisements in the form of augmented messages on mobile apps, using the admin panel.

Push Notification Module

To get instant updates for the message, likes and comments from friends, rich push notifications are integrated in the app.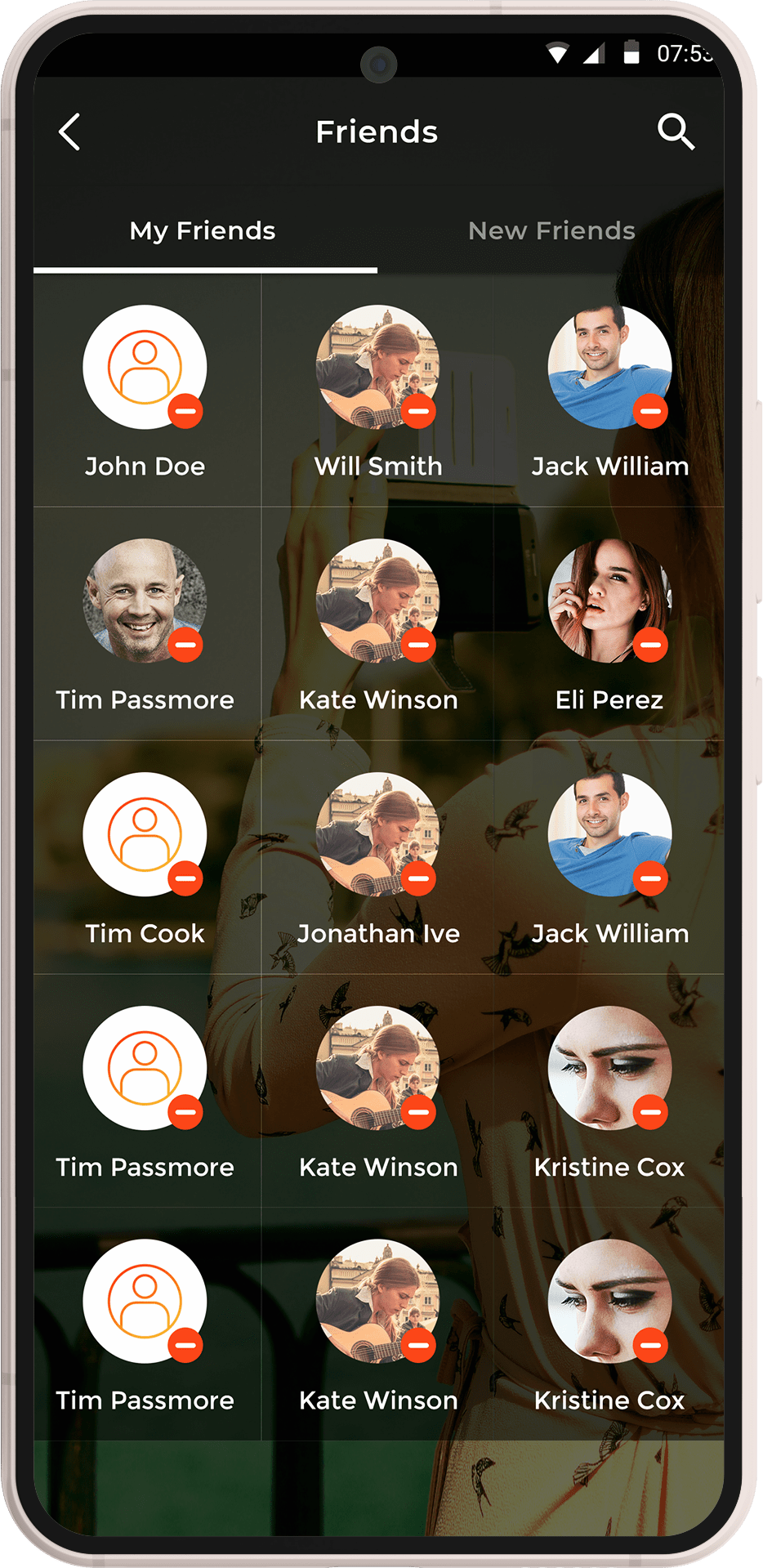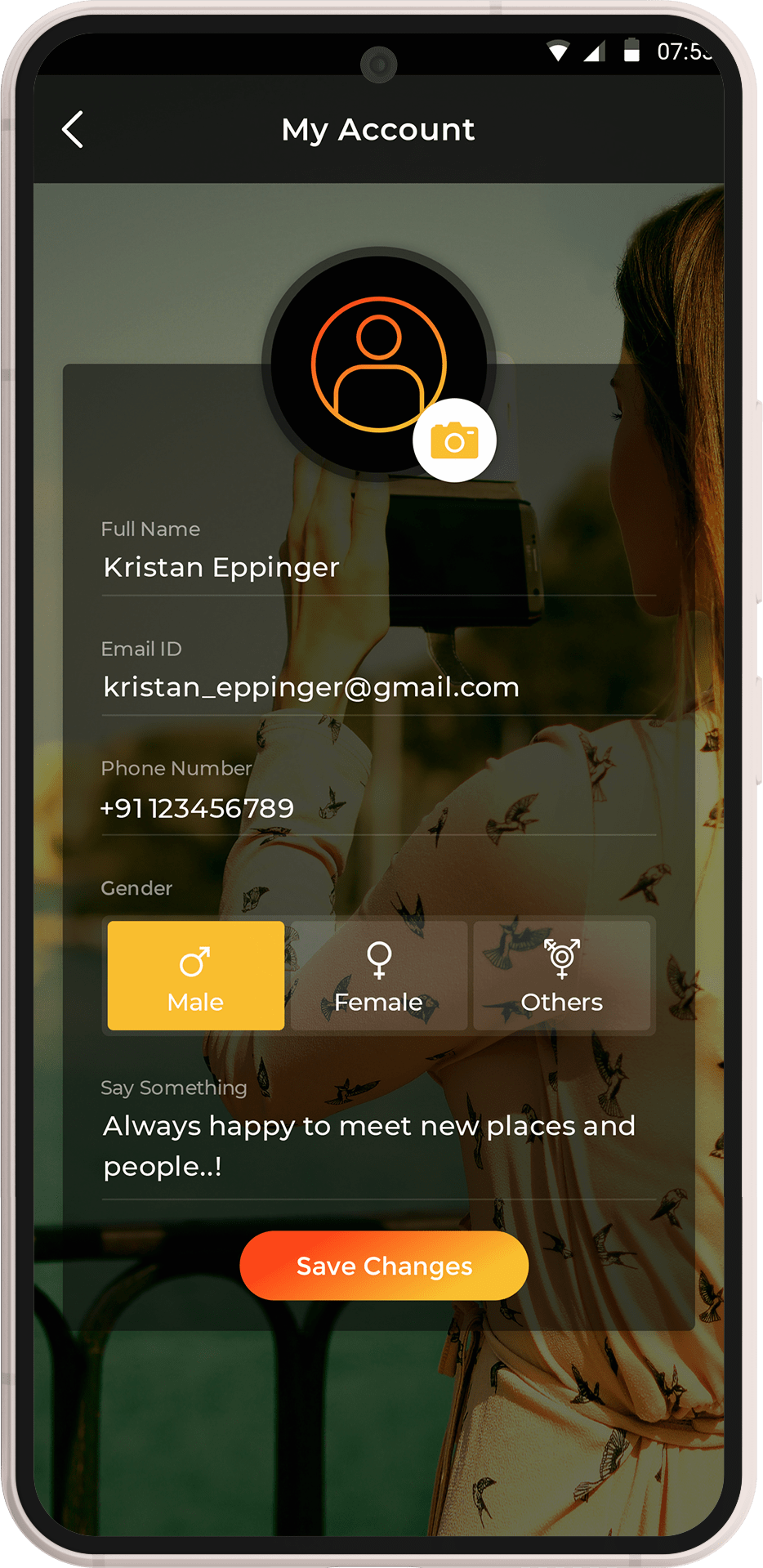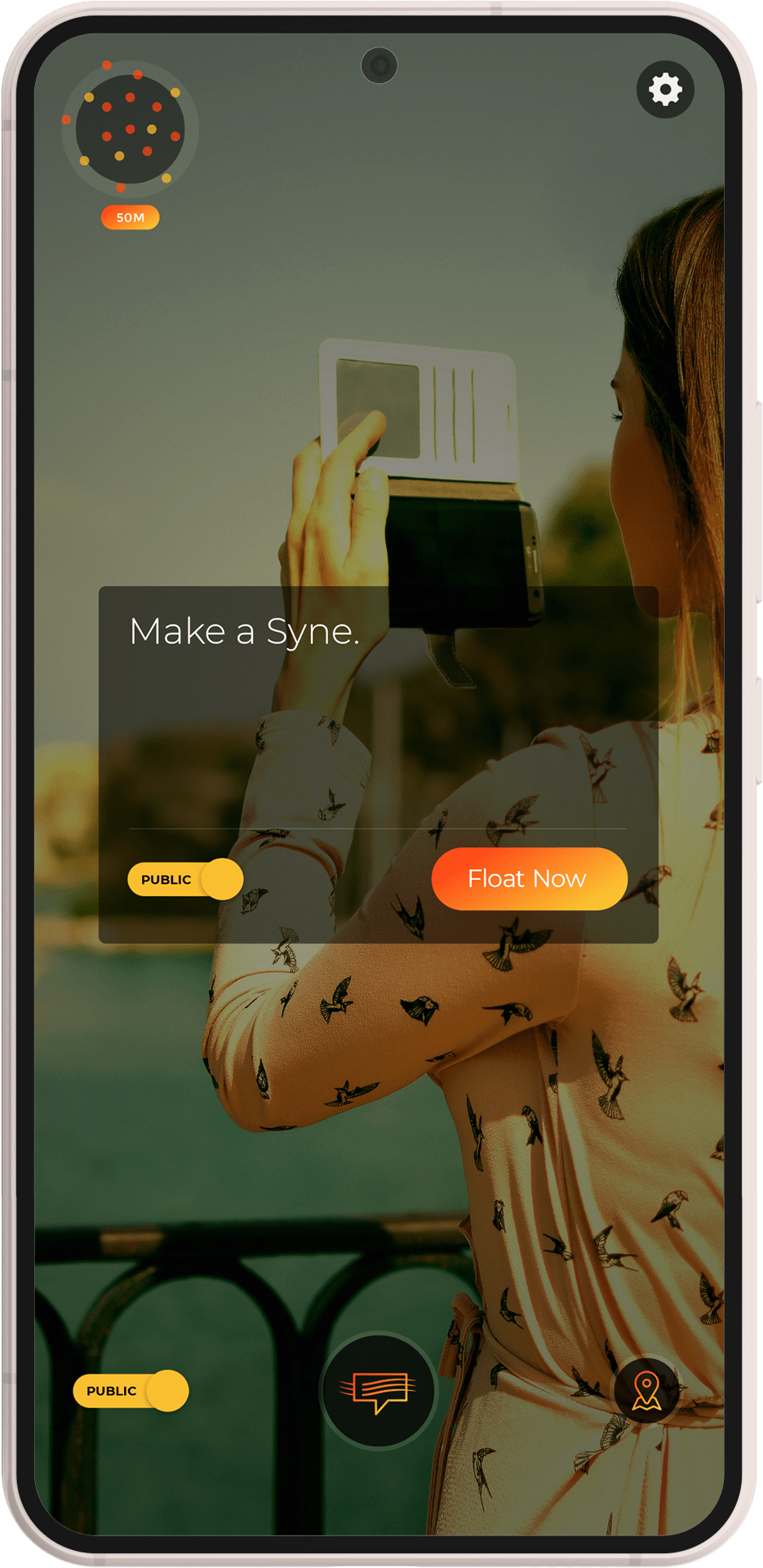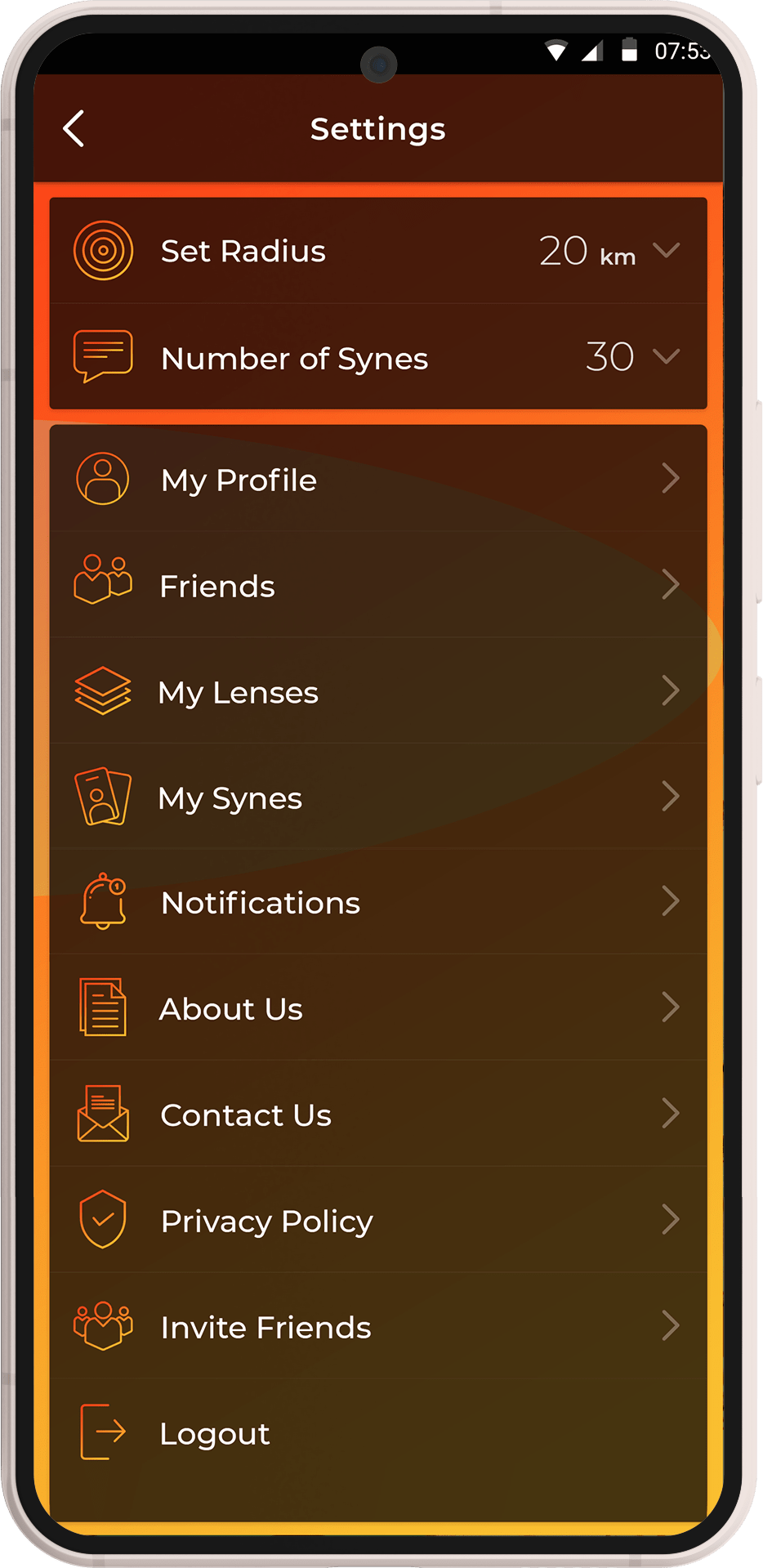 Similar Portfolio List
On our incredible journey spanning several years, we've had extraordinary success so far.