Farm Activity Game Development
Game
With Farm Activity game for kids, you can entertain your toddlers as well as they can learn the farm activities. This game is specifically designed for toddlers. With this exciting and educational game, your kids can learn names of farm activities and their sounds. The game play is very simple and suited for toddlers with indication of the sounds when they need to perform farm activity. The graphics are big and colorful so it is easy for your kid's small fingers to touch it. There are various farm activity tasks to perform in the game, so kids can learn important farm activities.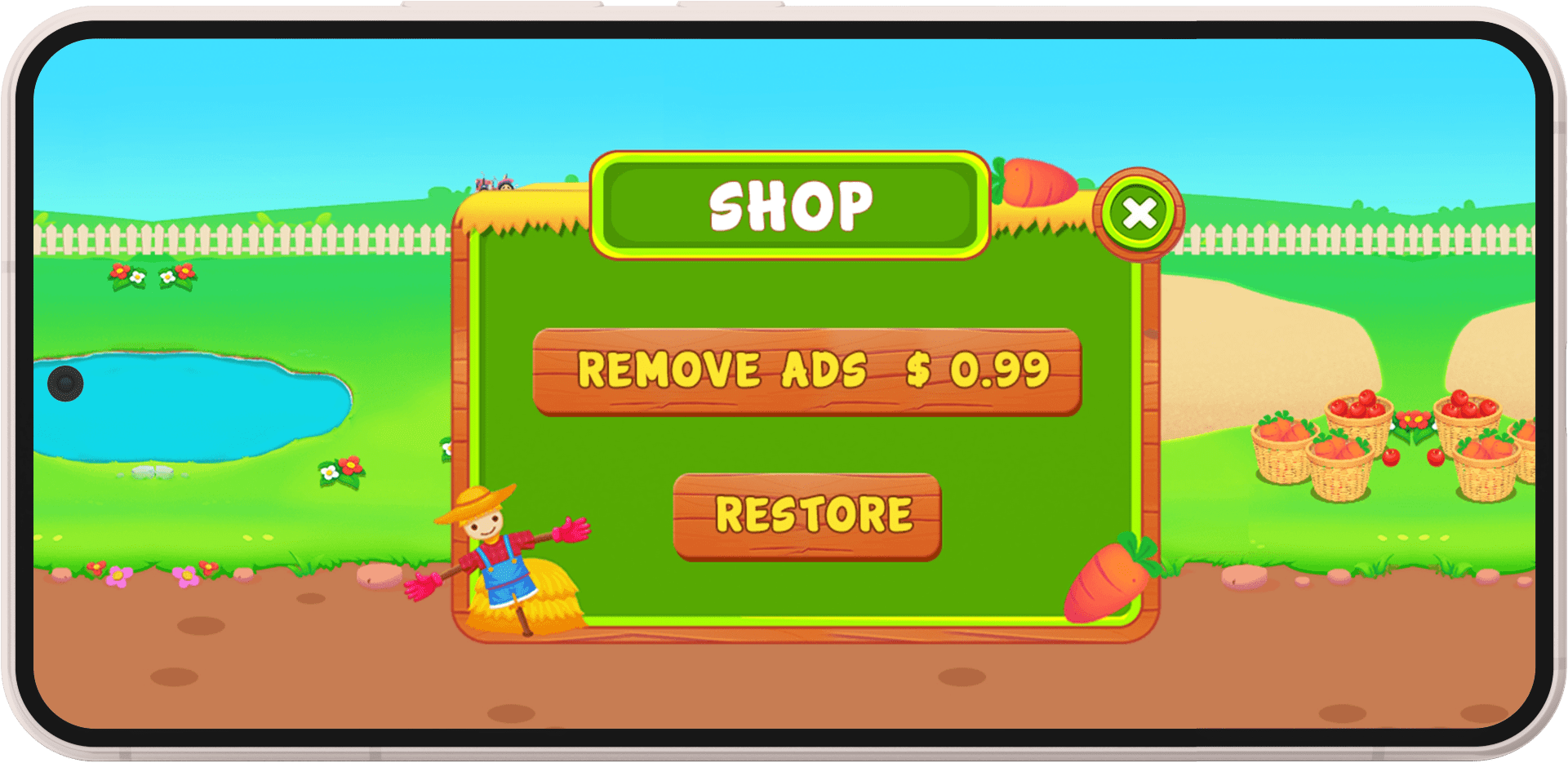 Challenges
Our client works for kindergarten and she came up with an idea to develop games for kids to learn new things easily. The one idea was to create a farm activity game, so that kids can learn day to day work in the farm. Our client explained her idea to develop this game which can have multiple tasks that kids can perform and learn things easily.
The Expert App Devs provided graphical demonstrations as well as attended meetings with the client to finalize the activities and how to include them in the game. Our development team worked for our client and developed a beautiful game which is successfully running on app stores.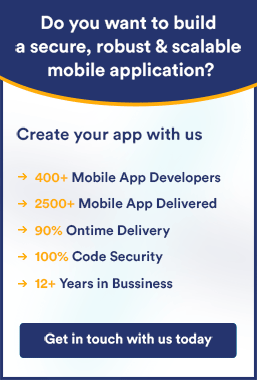 Kids Friendly

The game graphics are colorful and beautiful, so that kids never get bored off. The game controls and sound indicators also help kids to perform the task in the right way.

Easy to Learn

Kids can learn day to day farm activities easily using this game. There are various activities and according to them there are various tasks to perform

Advertisements

For revenue generation, the game has in-app advertisement which is integrated using Google AdMob platform. The advertisements are implemented smartly so that kids do not accidentally touch them while playing the game.

In-App Purchases

For advertisement free game experience, there is also an in-app purchase option available, which users can purchase for one time and access the game without advertisements.

Attractive Graphics

Our game has attractive graphics and UI/UX that will children with the game and never get them bored.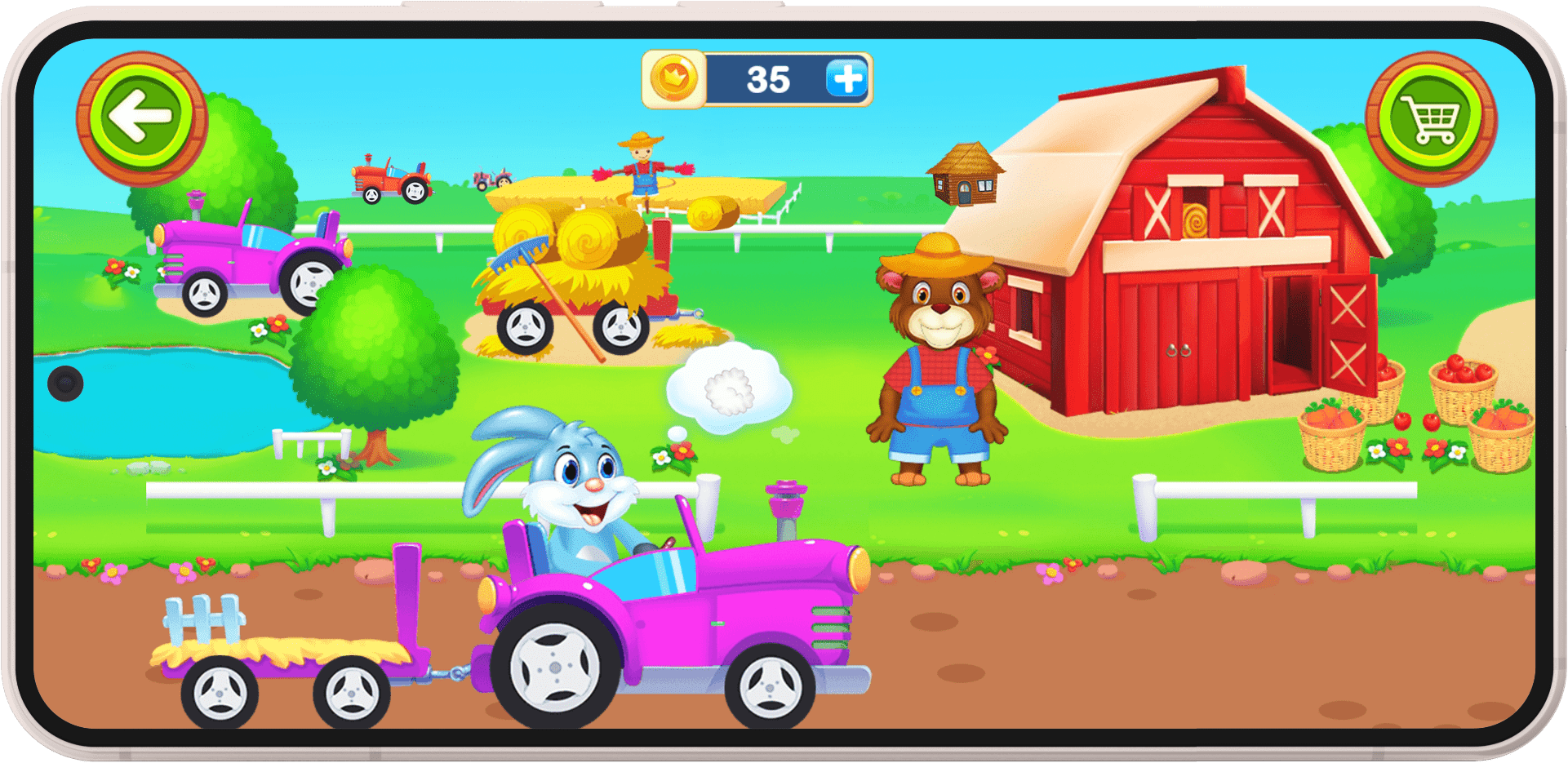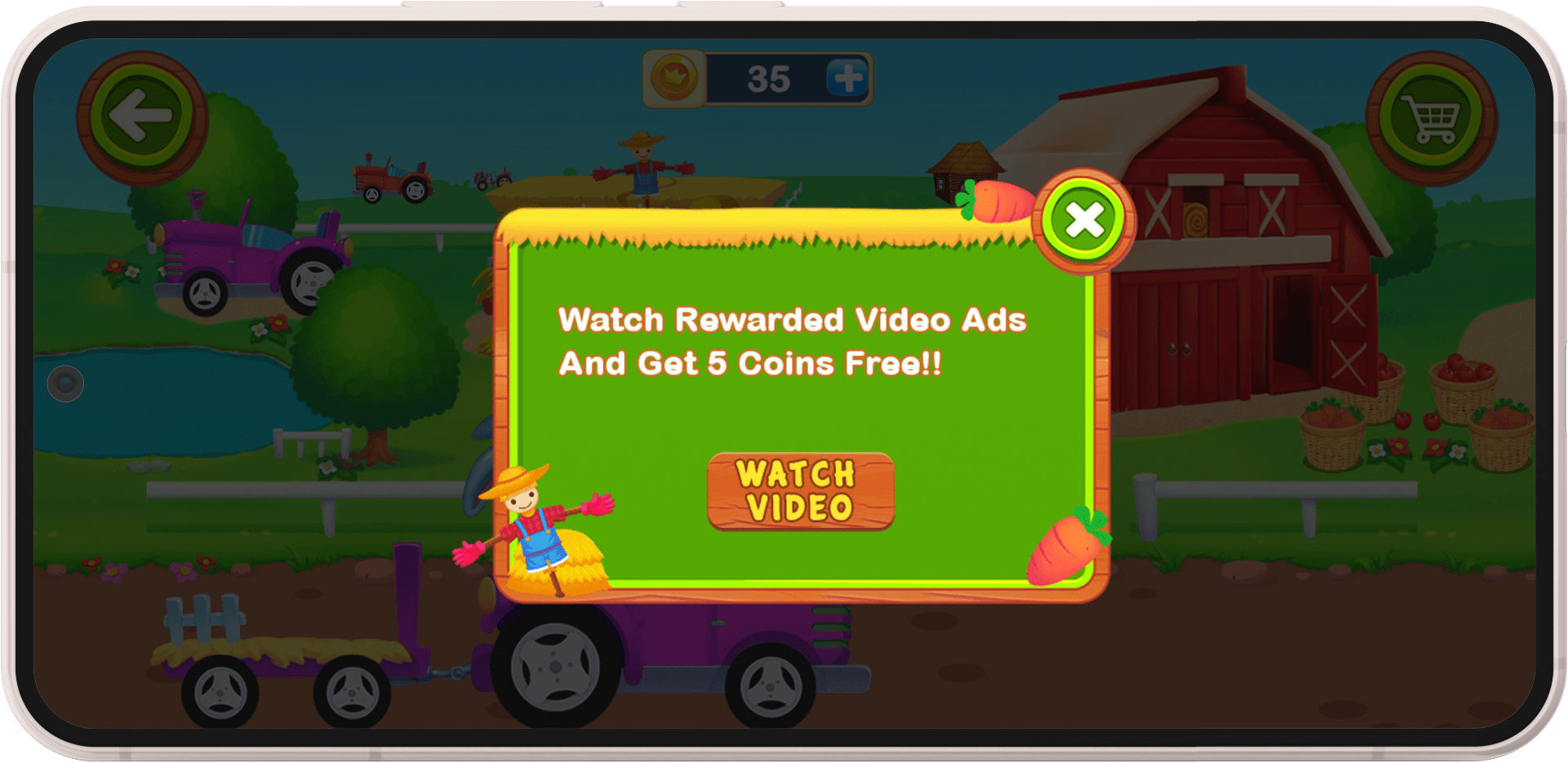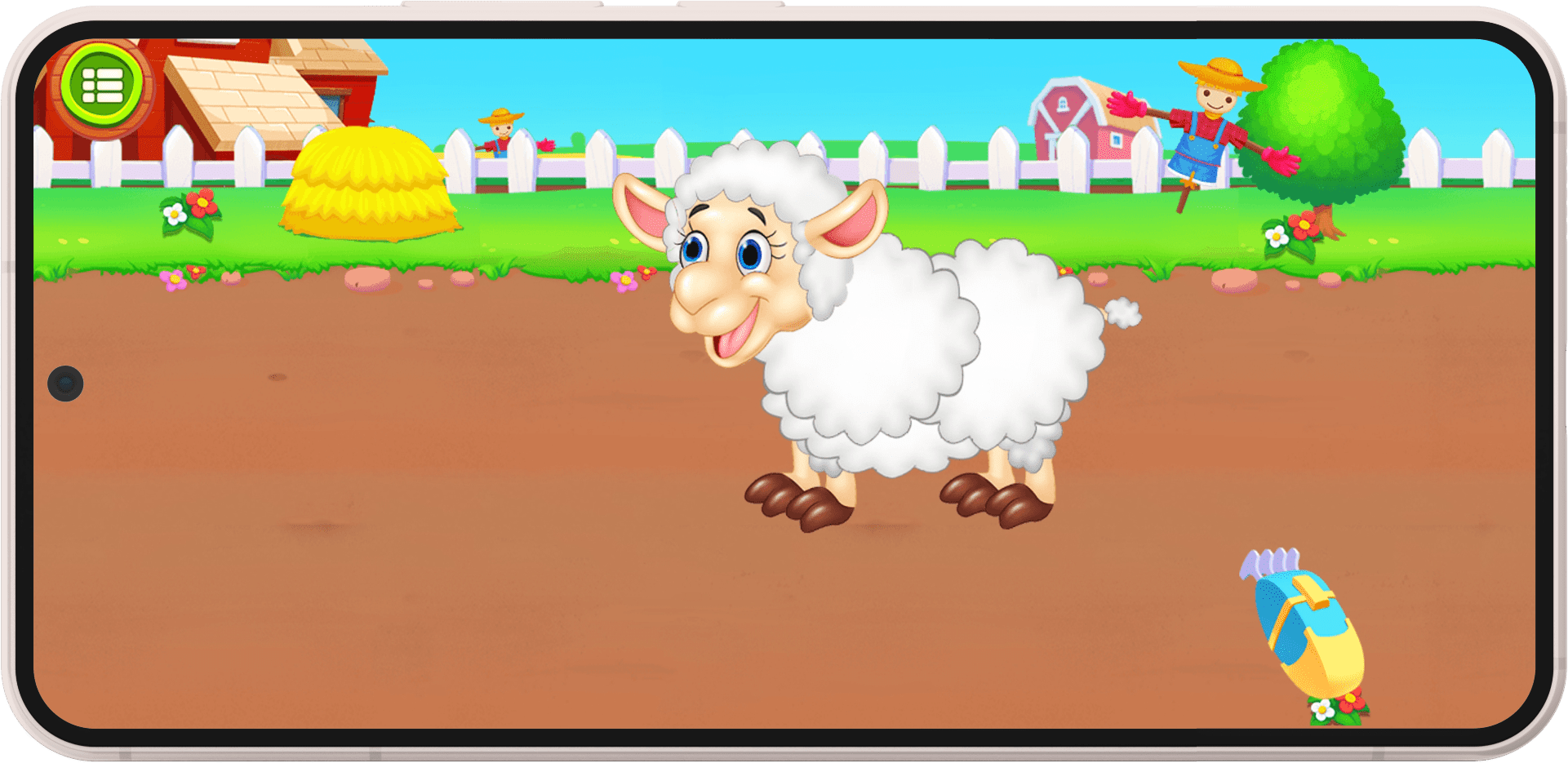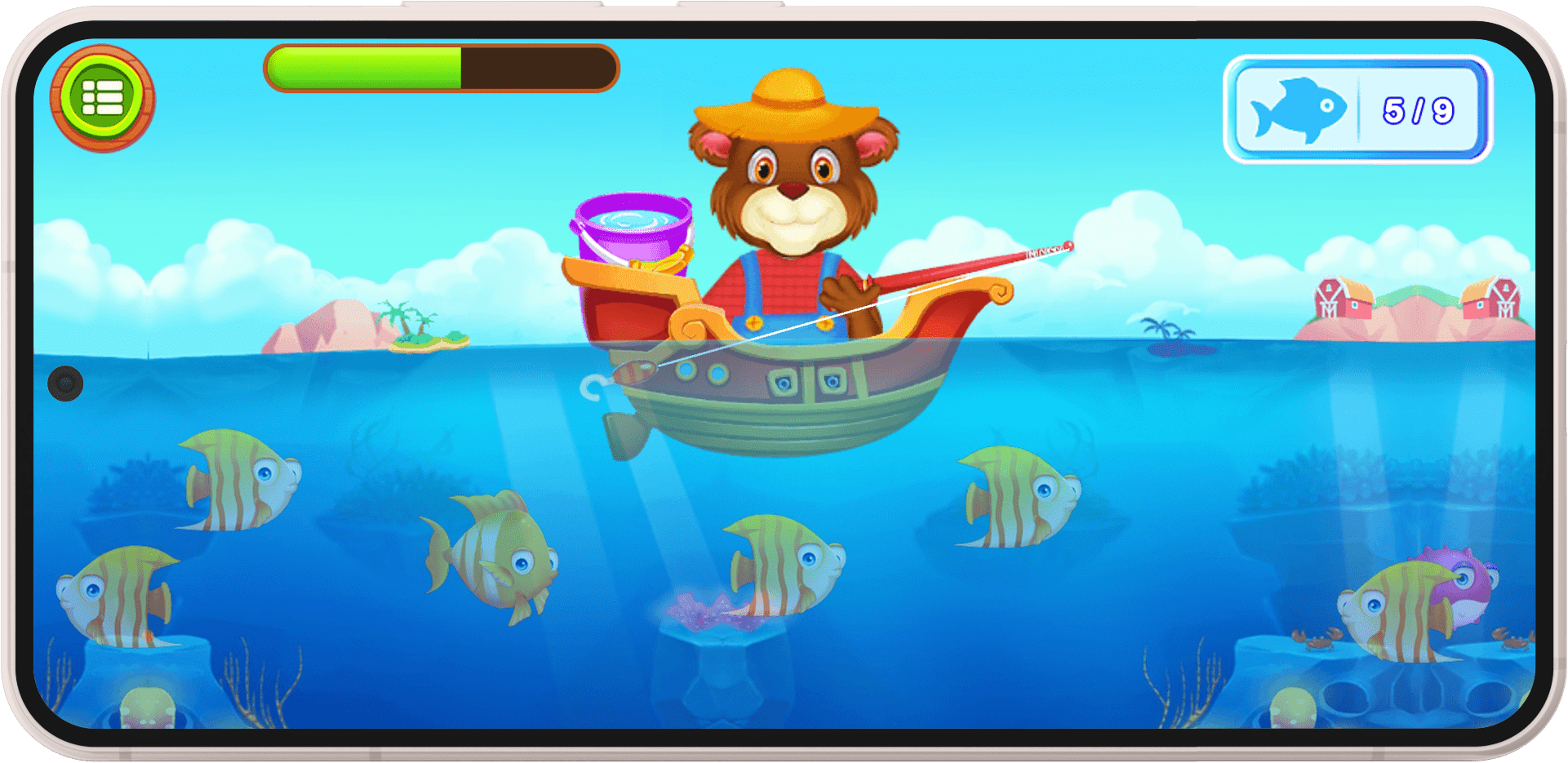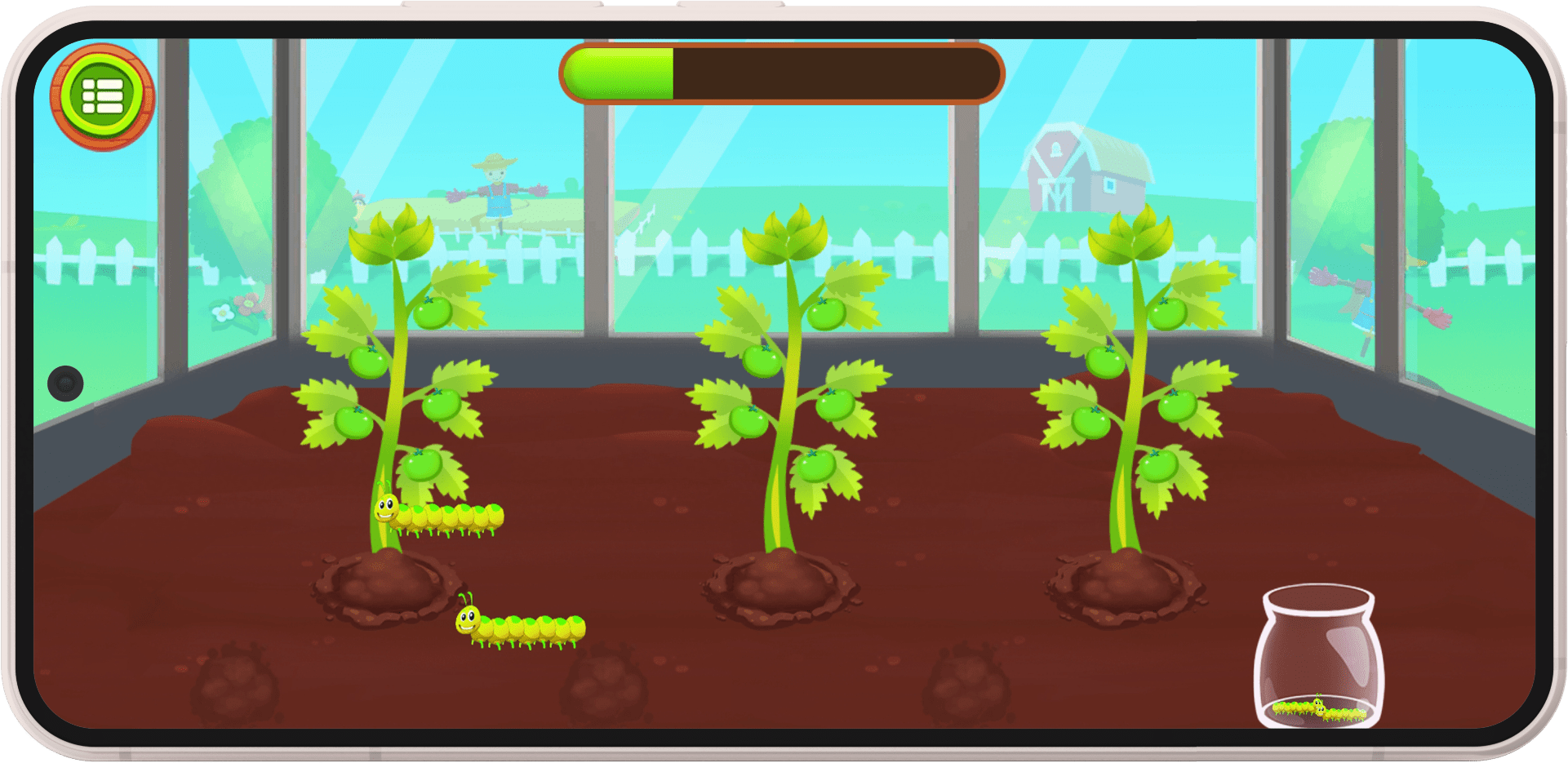 Similar Portfolio List
On our incredible journey spanning several years, we've had extraordinary success so far.