Micrographia Identification Application
Medical
Micrographia Identification mobile application is the first ever writing suite (database) developed to analyse micrographia and to help encourage those living with micrographia to write again. Micrographia is a common symptom of Parkinson's disease as well as other neurological disorders such as MS, Huntington's, and those living with Stroke. The main goal of the application is to get as many people with Parkinson's disease to use this writing application to help analyse characteristics of micrographia. The application includes a series of fun writing prompts, periodic writing assessment, To-Do list and a Notebook with handwriting features.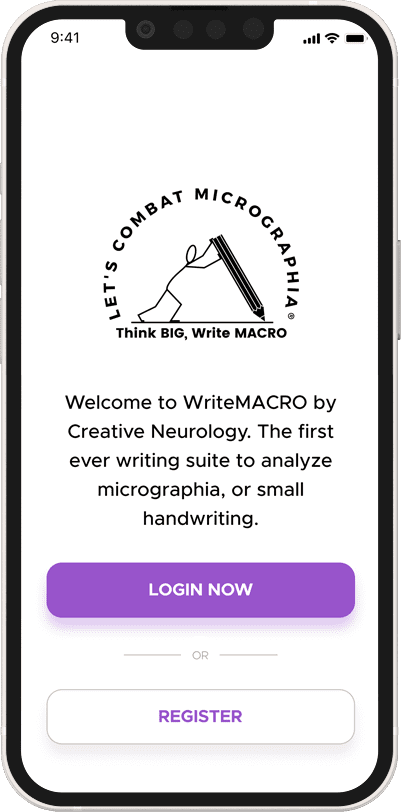 Challenges
Our client wanted to develop an application for patients suffering from Micrographia symptoms. The main idea of the application is to gather the handwriting samples and then identify the level of Micrographia.
The Expert App Devs business team and technical team attended meetings with the client team to understand the purpose and business logic of the application. We have discussed technical aspects with the client team for the medical field-based applications and divided the project in a phase-wise manner for research and development work. For automatic assessment and analysis, we will use machine learning to compare writing samples from the database. With the fast-paced approach from both sides, our team delivered the project in no time and with great performance.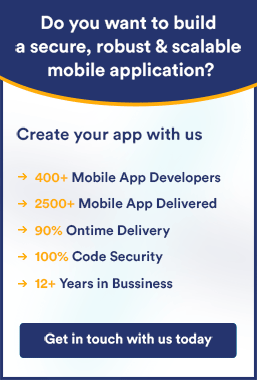 Writing Alerts

The application will ask 5 fun questions and the user will need to answer that using handwriting. This will be a first handwriting assessment that users will submit and also encourage them to start writing.

Continuous Writing Assessment

The application will send periodic reminders to complete new writing tasks and that will be used for the on-going assessment of your writing skills.

To-Do List

Stay on track with your daily tasks with our To-Do List.

Notebook

Get creative and write, doodle, draw or jot notes. Save your notebook entries for later access.

Machine Learning

The future goal of this application is to implement Machine Learning for writing assessment and provide automatic reports for Micrographia identification and improvements.

Push notifications

The mobile app has integration of push notifications for receiving new updates.

Admin Portal

Admin can manage users and their writing assessment from the web based admin portal.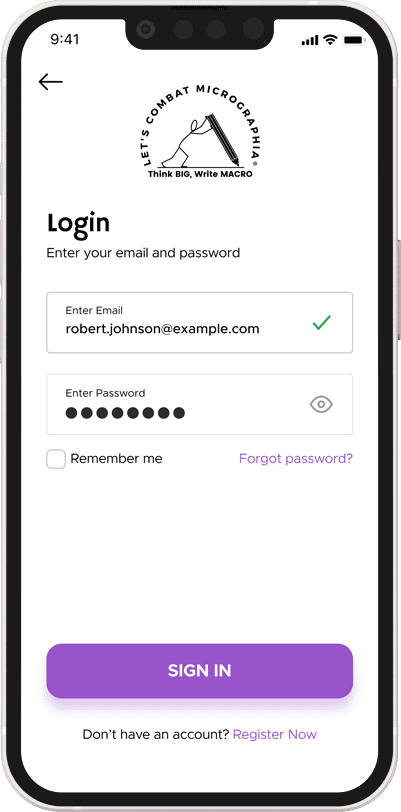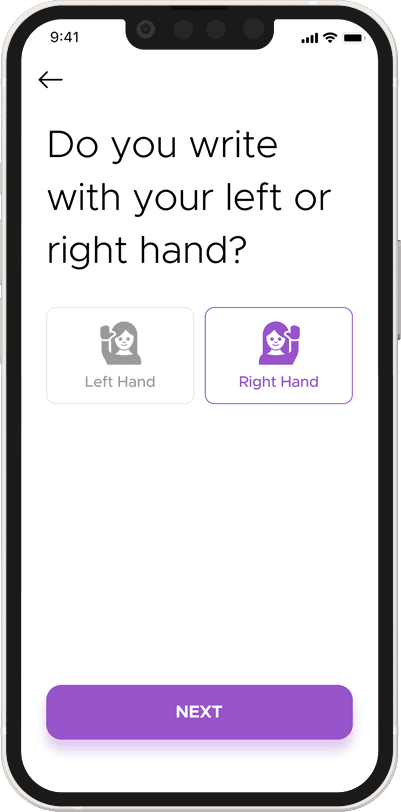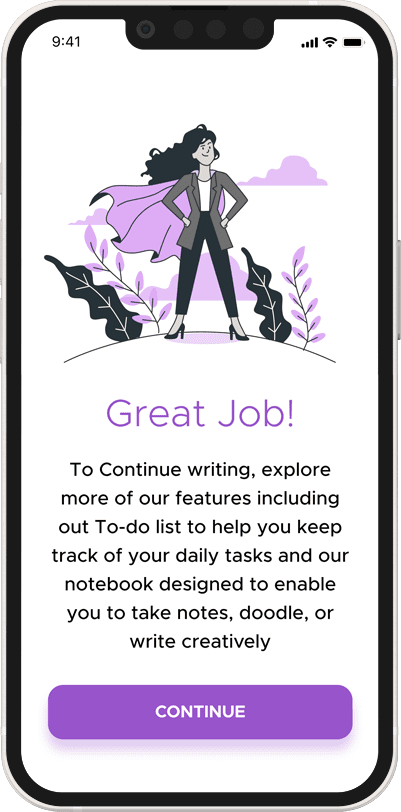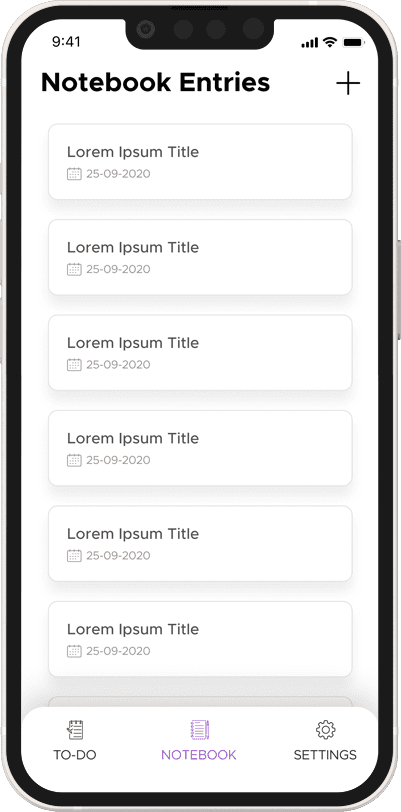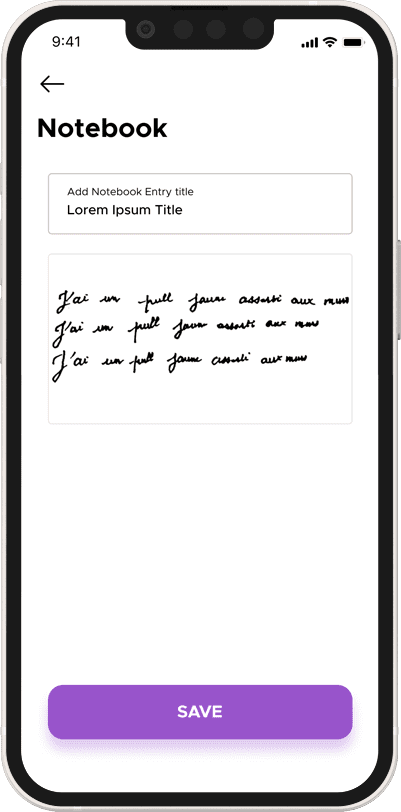 Similar Portfolio List
On our incredible journey spanning several years, we've had extraordinary success so far.