App Marketing & Rewards Application
Business
The App Marketing & Rewards Application are basically designed for the customer who wants to do marketing of their mobile apps. The App Marketing & Rewards Application provides functionality where app publishers can add their apps and other beneficiary persons or marketing persons can see apps to download the app and earn reward points for downloads. The beneficiary can redeem vouchers using the reward points.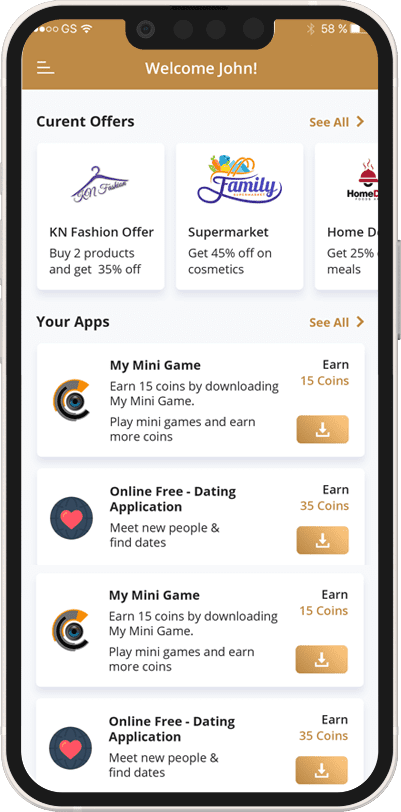 Challenges
Our client had a very basic idea about developing a system in which there would be two types of user available - beneficiary and publisher. The publisher users can publish apps and beneficiary users can download the app to get reward points and vouchers.
The Expert App Devs analysis and technical team had taken meetings with the client team and understood the idea. The team also provided the use case diagrams to clients to verify the idea correctly. After rigorous discussion, the team finalized the project scope with the client. At the end of the development, our team delivered the project with great quality and within the time frame.
Read More: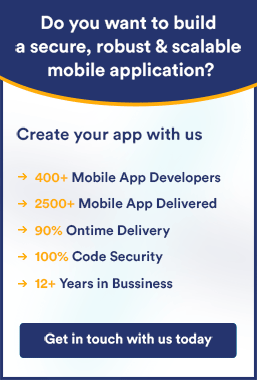 Publish Apps

Publishers can add and manage the application details like App name, Play Store URL, App Store URL, earning point's details.

Manage Point Count

When a beneficiary would download the app at that time publisher can manage the earned point details on their account.

Manage Vouchers

Admin can create and manage the vouchers based on points from the admin panel interface.

Redeem Vouchers

If the beneficiary has sufficient points, they can redeem the vouchers added by admin. The system will send an email to the beneficiary user for voucher details.

Manage Profile

Beneficiary users can update profile details from mobile apps.

Payment History

Admin can see details of payments as well as beneficiary who has redeemed vouchers.

Website Content Management

Admin can manage the website content using the admin panel interface.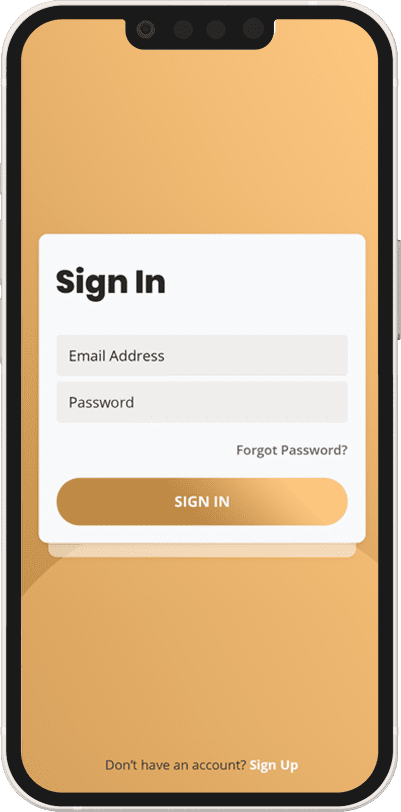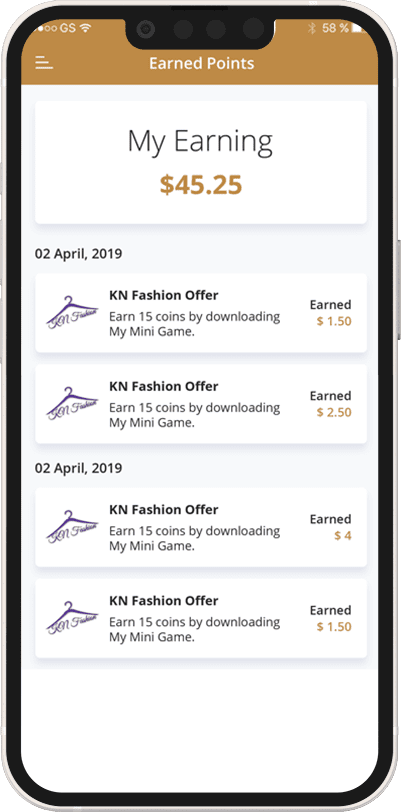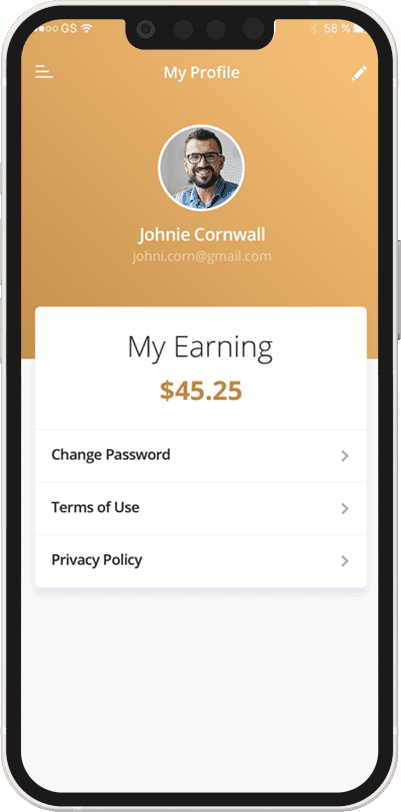 Similar Portfolio List
On our incredible journey spanning several years, we've had extraordinary success so far.