Coach & Player Training App
Education & Training
Coach & Player Training App is a training and lessons app for soccer teams. The soccer coaches can manage the training of their multiple teams or individual players using the app. On the other hand, the soccer players can train online according to the training and lessons from the coach. They can compare their performance and statistics with their teammates as well as other players of the same age worldwide.
Due to pandemic situations presiding all over the world, online education has garnered more support from amass. Our client is managing the soccer training business for the coaches and players. Due to the pandemic, he approached us for an online solution for the coaches and players for the football training. The Expert App Devs technical team took the challenge and conducted various meetings with the client team to understand the core business logic and approach.
Our main challenge was to create a unique platform where both coaches and players can enjoy using it and feel like spending the time is worth it. Our team provided various approaches and suggestions to the client along with logical demonstration. With the fruitful approach from both sides, we were able to develop a fine platform for the app.
User Management Module

Admin can manage both coach and player users from the admin panel. Admin can assign the players to the coach.

Video Library Module

Coaches can create their own video library or also use the pre-defined library for creating exercise. The pre-defined library is managed by admin from the admin panel.

Lesson Management Module

Coaches can create and manage lessons for their players. Players can view lessons from the coach and submit their real-time video to coach for their review.

Grading & Statistics Module

Coach can view all the submitted lesson videos and provide feedback and grading to the players. Coach can also view the progress statistics of the players.

Team Feed Module

Players can see lesson updates about the other teammates via feed module. Players can like the submitted lessons from teammates.

Leader Module

Coach can view the leaderboard for all lessons within the team as well as globally all over the world.

Switch Account Module

As a Coach role, users can manage multiple teams using the same account. Users can switch accounts conveniently as well as see pending notifications from other accounts.

Push Notification Module

Coaches and Players will receive push notifications for new lessons and submitted lessons. Users can view all the push notifications listings from the app.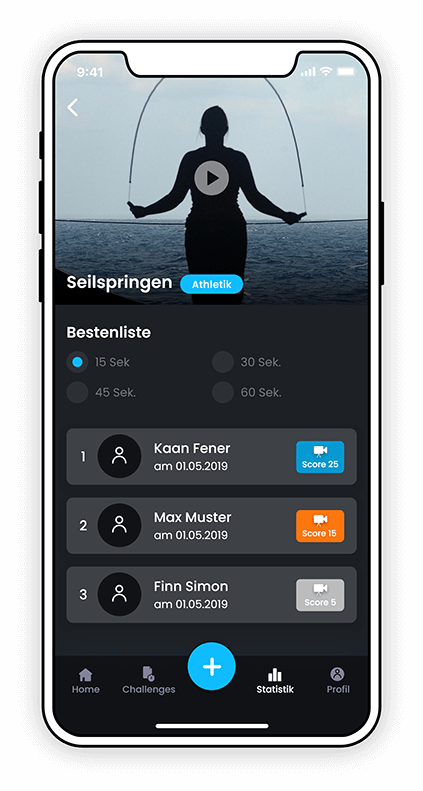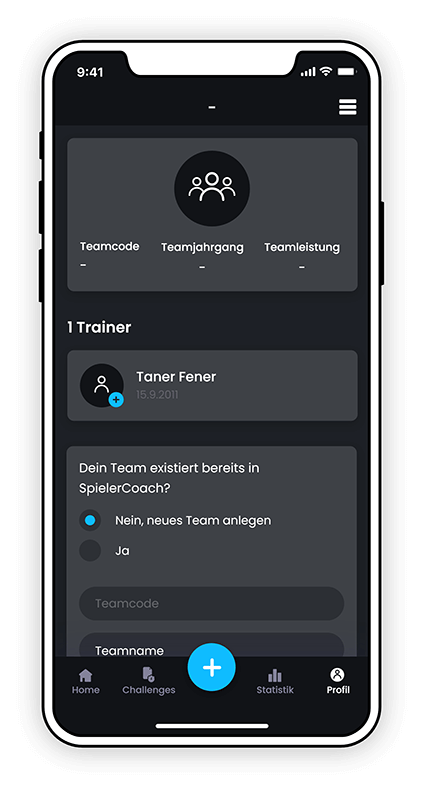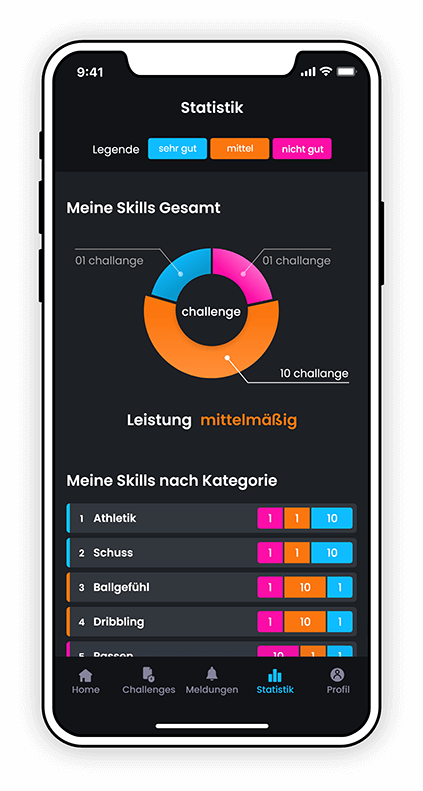 Similar Portfolio List
On our incredible journey spanning several years, we've had extraordinary success so far.