Grocery Delivery App
Ecommerce
Grocery Delivery App Solution provides a platform for local farmers to sell their products to the local household. There are two mobile apps for customers and delivery people, and a dedicated web portal to manage the products and orders for farmers. Customers can directly purchase farm-fresh products from farmers without any middlemen. Users can pay online or by cash on delivery option through mobile app.
Challenges
With the ongoing pandemic situation, it was a need of the hour for farmers to have their own platform, where they can sell their products directly to the customers and earn their livelihood. Our client, who is an organization working for farmers upliftment, came up with an idea for such a platform, where farmers can directly sell their products to customers. The Expert App Devs technical team attended various meetings with the client team to understand the business and also discussed revenue generation approaches with the team.
The main challenge was to create an effective platform in the local language of the farmers, so they can easily use it without learning a new language. Our team provided a suggestion to include multiple language support in the app as well as web portal. With the fast-paced approach from both sides, our team delivered the grocery delivery app solution project in no time and with great feature.
Read More: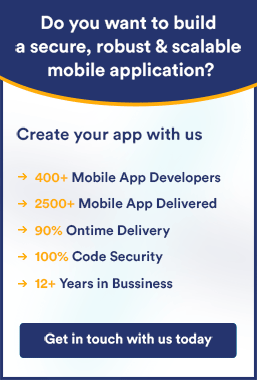 User Verification

User verification is the need of the hour for delivery apps to avoid spamming. We have integrated phone number based user login for user verification features.

Ecommerce Module

In the grocery delivery app solution, Customers can browse various products based on the category as well search products according to their need.

Cart Module

Users can add products to their cart and manage cart from mobile apps

Order Module

Users can view their current order and previous orders history from the mobile app.

Order Updates Module

In the grocery delivery app solution, Customers can view their current order updates from the mobile app. Users can view the status of the delivery for their current orders .

Payment Module

Customers can do online payment from the mobile app or have an option to pay cash at the time of order delivery.

Delivery Module

Using the delivery app, delivery people can get their assigned orders and deliver them to the customer. Delivery people can also update order status as well if any product is not available, then they can also update order products.

User Management

Admin can manage customer users and delivery person users from web portal.

Order Management

Admin can manage customer order and assign orders to delivery people from web portal.

Product Management

Admin can manage all the products and their stock from the web portal.

Push Notification Module

To get instant updates for the orders, rich push notifications are integrated in the app.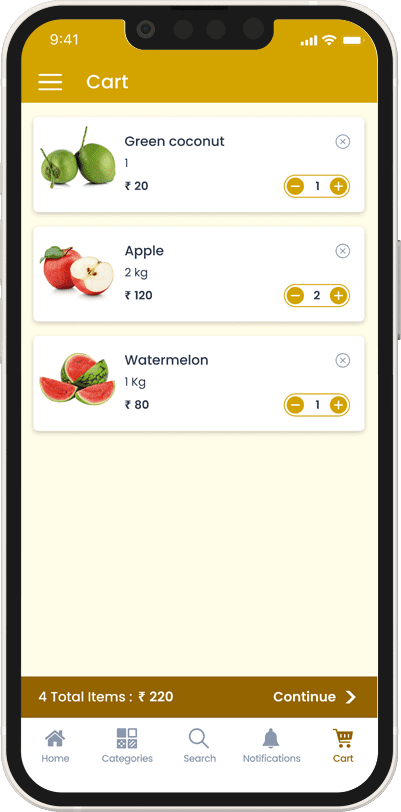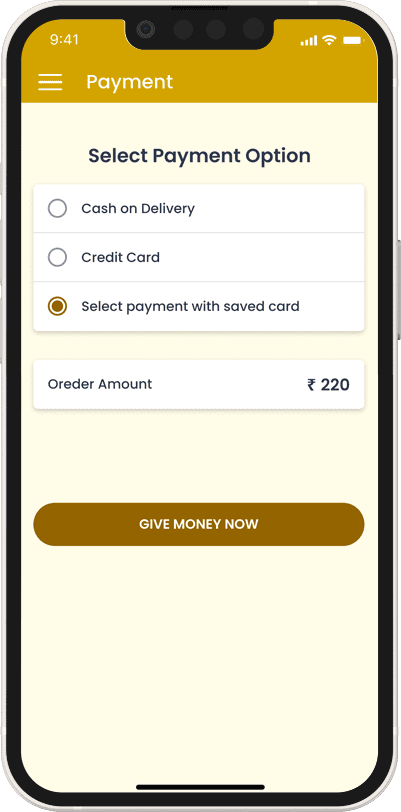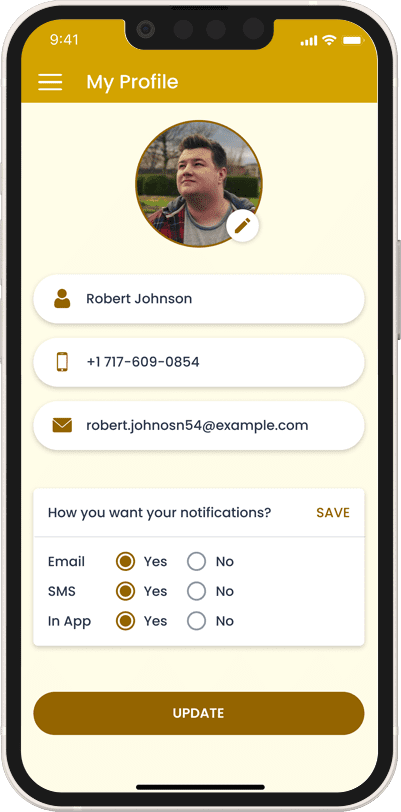 Similar Portfolio List
On our incredible journey spanning several years, we've had extraordinary success so far.