Recognitions
We don't simply create apps; we create tools to help you grow your business. We provide high-quality apps all over the world.






Hire The Top App Developer India
Our squad possesses experience in fulfilling the intended goals and shape ideas in accordance with market demand.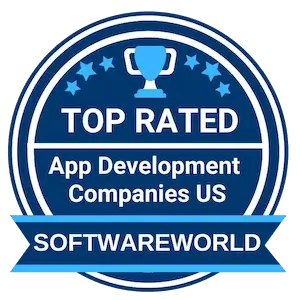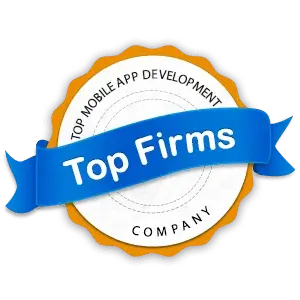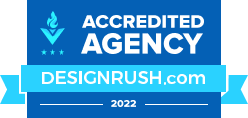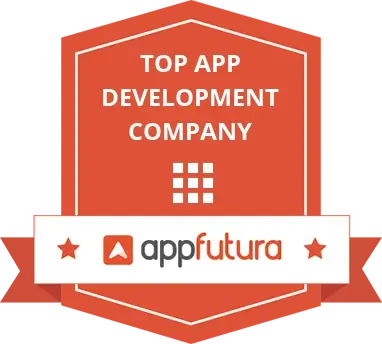 Upscale Your Business
We have a team of skilled, committed, and energetic mobile app experts/ programmers for all platforms that strive to create one-of-a-kind mobile apps.
Do you have an idea that can transform the world of service providers? Want to help a handyman enjoy...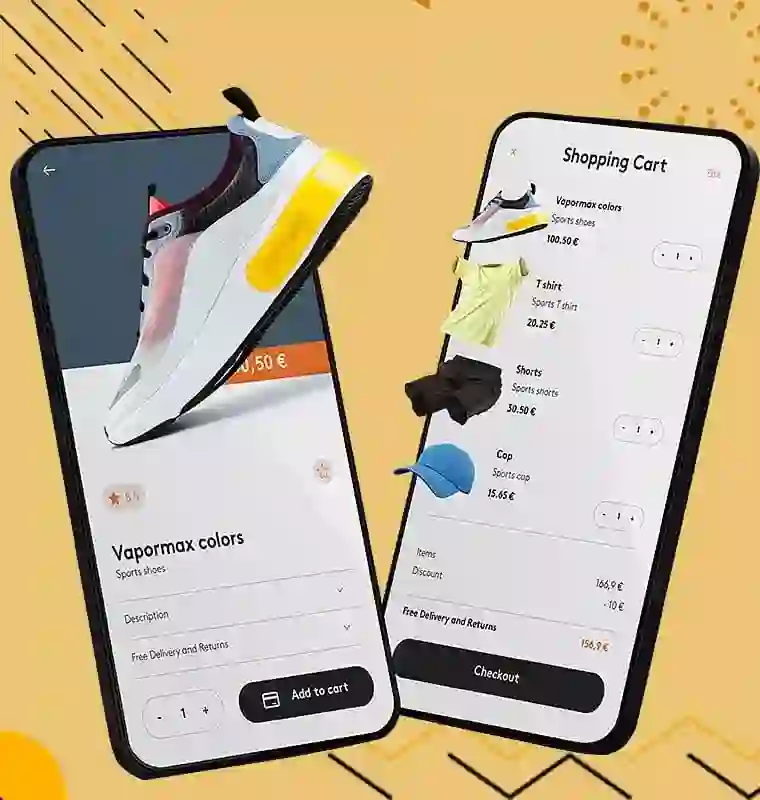 Want to increase the visibility of your store? Are you looking to shift your retail outlet to a mobi...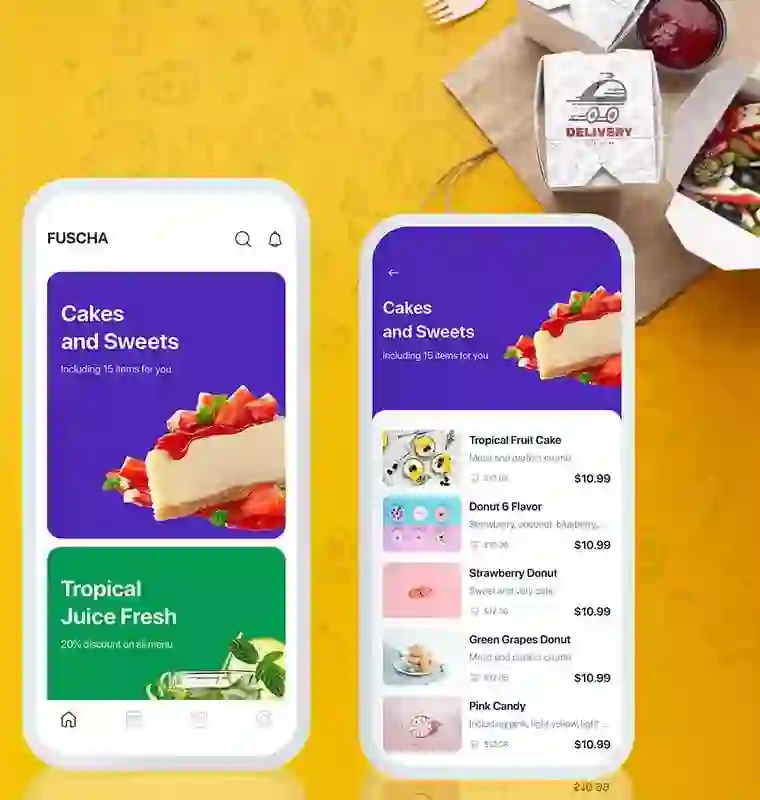 Are you into food delivery? Do you want to create an on-demand delivery service for your restaurant ...
Platforms We Work With
Technology transcends boundaries, and so do our mobile app development services. As an end-to-end partner, we provide comprehensive solutions across multiple platforms.
Success Stories
On our incredible journey spanning several years, we've had extraordinary success so far. We strive to achieve more. Hire best mobile app development company in India!
The team of android app developers is skilled in android development on the Android platform as well as cross-platform, delivering high-quality apps. Highly recommended android developers because their aim turning in the best possible results.
I got all the customization and branding needed from the Expert App Devs team. They listened to everything patiently and planned the implementation effectively. Kudos to the Food Delivery solution!
I am very happy with the final product from the solution as well as support and service from Expert App Devs. They also covered the latest OS updates for Android and iOS apps in the final product! Thank you to the team!
Within a month, I have got all my investment costs covered from the Food Delivery Solution. It's a really amazing and fast solution to customize and go live!
We have purchased the Food Delivery solution for our online food business. It's needless to say that we are amazingly satisfied with the end result. Thank you, Food Delivery Solution team!