IoT Home Automation Application
Internet of Things
The IoT Smart Home automation application is proprietary application for IoT enabled smart exhaust fans. The application is designed to control the settings of the specific models of smart exhaust fans. Users can create and manage customized color ambiance for exhaust fans in their bathroom or other humidity-prone rooms. Users can control light settings which include colored or white, light brightness, set automated timers, control the fan, or create scenes with your favorite colors. The application works for both iOS and Android platforms.
Challenges
Our client had a very clear idea about developing an application for their BLE enabled smart exhaust fans. With the application specific to hardware devices, the main challenge is to test the application and manage the quality of the application with the hardware integration.
The Expert App Devs technical team attended meetings with the client team to understand the process of the exhaust fans as well as BLE connection logic. The technical team also integrated customized SDK developed for the hardware. The client also provided prototype hardware for testing the app and it worked well for our team. At the end of the development our team delivered the project with great quality and is used by thousands of users now.
Read More: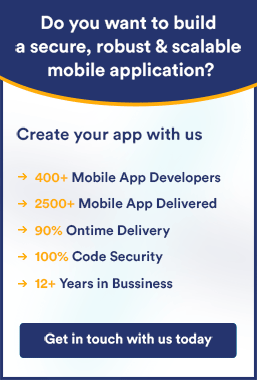 User friendly Setup

The app provides guidance to users so anyone with their BLE enabled phones can connect with their hardware.

Fan Settings

The users can change and manage the fan settings with their handheld smartphones, there is no need for remote or switches.

Light Settings

The users can change and manage the LED light settings with their smartphones.

Scenes Feature

The users can set multiple color ambiance of LED light using scene play feature. The fan can accept multiple scenes to create a great environment.

Timer Feature

The users can set an automated timer feature for fan and LED lights

Offline Usage

The mobile app works without any internet connection. Users just need to enable Bluetooth settings to operate the app.

Notifications

The mobile app also shows local notifications, for updates of fan settings and light settings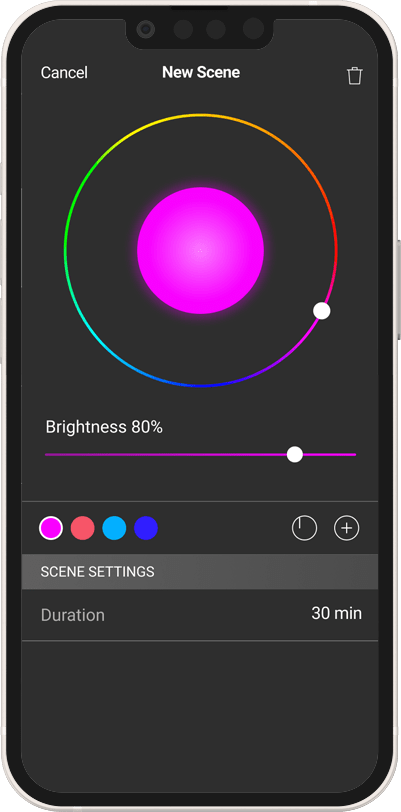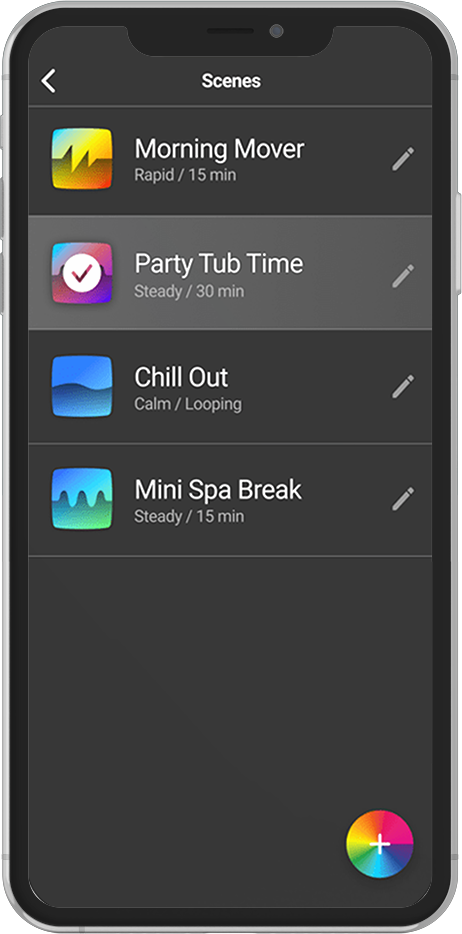 Similar Portfolio List
On our incredible journey spanning several years, we've had extraordinary success so far.