Ludo and Snake & Ladder Game Development
Game
This Ludo game is a modern version of the very popular classic/epic board game Ludo and Snake. Ludo game is an ancient game played in India for a long time. The game is popular with Indian people from childhood and they grow up playing and learning this classic game. The concept of Ludo is very similar to Indian historical game called Chopat or Pachisi. With our Ludo game you can enjoy playing with your family and friends using multiplier mode which supports upto 6 people. Our game also has an option to play Snake & Ladder game with single player to 6 player. If you are alone then you can also play with our smart AI computer.
Our client came up with a unique idea to develop a Ludo game development with a different perspective than the common Ludo game. Our client explained his idea to develop this game which can have both Ludo and Snake & Ladder games to our team.
The Expert App Devs provided a dedicated resources team comprising game developers, backend developers and quality assurance engineers which worked for our client and successfully developed a game combining Ludo & Snake games into single game development.
Multiplier Game

The Ludo and Snake game can be played in multiplayer mode with upto 6 people.

2 in 1 Game

This game has both Ludo as well as Snake & Ladder option to play with computer or with multiplier mode upto 6 people.

Advertisements

For revenue generation, the game has in-app advertisement which is implemented using Google AdMob platform.

Powerful AI

Both Ludo and Snake & Ladder game can be played with AI Computer. Our AI computer can be very hard to beat and users will enjoy the game playing with the AI computer.

Attractive Graphics

Our game has attractive graphics and UI/UX that will keep users engaged with the game and never get them bored.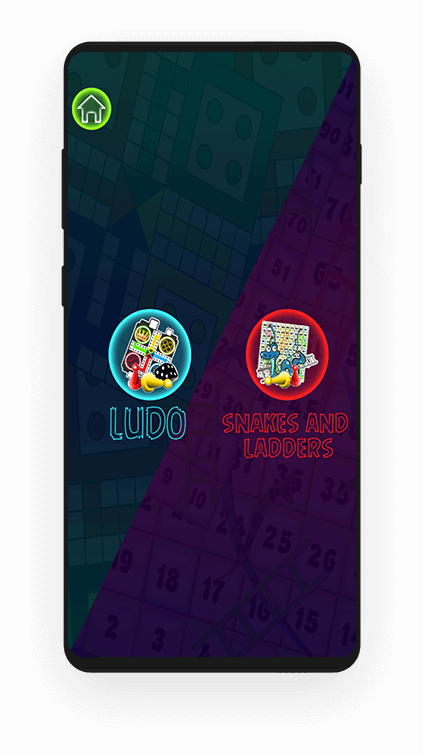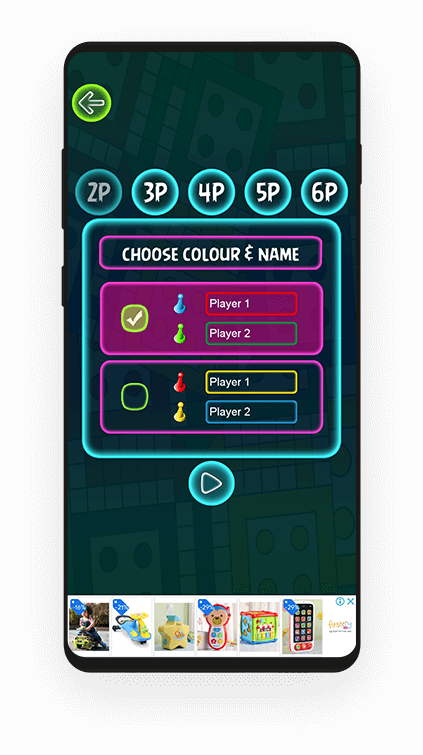 Similar Portfolio List
On our incredible journey spanning several years, we've had extraordinary success so far.