Nearshore Vs Offshore Comparison: Which Approach Fits Your IT Needs?
Jignen Pandya
August 22, 2023
7 min read
Global IT outsourcing is a 92.5-billion-dollar industry that encompasses nearshore, and offshore businesses (Statista). At least 48% of businesses have outsourced their IT needs to Indian companies reported Forrester.
With an exponential increase in mobile apps and the growing benchmark for quality and performance, it has become important for you to translate your ideas into an app at the earliest. Outsourcing it to an expert mobile app development company in India will help launch your app before anyone else.
Choosing the right outsourcing partner can be slightly challenging. The question is whether you want to go with a nearshore or offshore development partner.
Here, we will take you through the differences between the two outsourcing methodologies Nearshore Vs Offshore, and help you realize the best-fit approach for your business app needs.
What is Nearshore Outsourcing?
Nearshore outsourcing is referred to the approach where you find a tech partner located at the same timezone. The company is located near your country, which offers a time zone advantage and proximity.
You can leverage the distance by frequenting them occasionally. It gives you complete control of your project. You also get full visibility in your project. In most cases, you also share the same corporate and business culture.
| | |
| --- | --- |
| Pros | Cons |
| Timezone are compatible, which makes collaboration effective | The hourly rates are higher, which means nearshore companies cost more |
| Bonding is important for better outcomes. Owing to similar cultures, it becomes easier for the two countries to bond | Very limited options available for you |
| They would have the latest tools and technologies, which in turn makes their infrastructure top-notch | - |
| The language barrier is less likely to impact if you are working with a nearshore company | - |
What is Offshore Outsourcing?
When the company you are outsourcing your software development project to is located at a distance, in a different timezone, it is called offshore outsourcing. In this case, your communication is entirely dependent on the virtual medium (Skype, Zoom, and Slack for example).
You will be working in different time zones; as a result, you may need a point of contact from both teams that are available across the time zones for effective collaboration.
In this case, there could be a possibility of language acting as a barrier, which can put a roadblock in your collaboration.
| | |
| --- | --- |
| Pros | Cons |
| You can go beyond geographical boundaries to hire an expert | The timezone difference can become a bottleneck if not leveraged properly |
| You get to hire people at lower costs, thus saving money | Cultural differences can interfere with working style |
| There are dedicated teams and flexible engagement models that can handle multiple projects | Not easy to visit the place; you are dependent on the virtual medium and channels to connect and communicate |
| Experienced developers that can offer quality and adhere to timelines | - |
Nearshore vs Offshore: The Effective Approach
Check out the at-a-glance comparison between nearshore and offshore outsourcing approaches.
Businesses have accelerated transformation in the wake of new opportunities, and shifting mindsets. This has led to some radical changes in the IT departments, especially software delivery. We will compare the two approaches for a wide range of factors that should help you arrive at the right decision.
Availability of Resources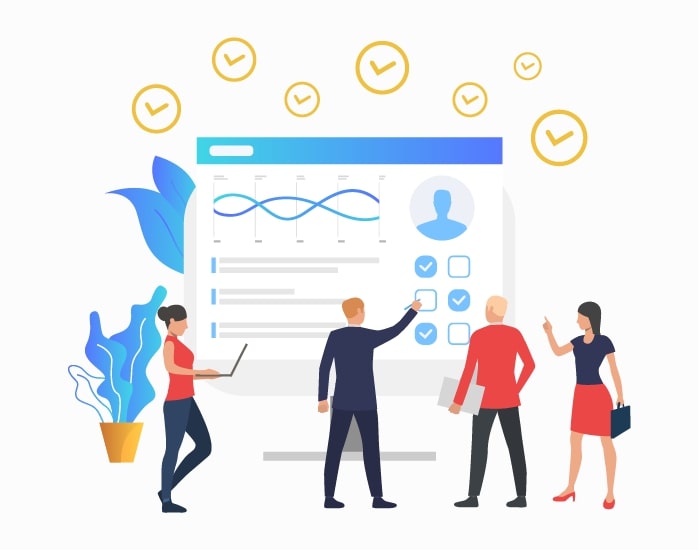 Winner: Offshore
The demand-supply graph in developed countries like Canada and America is not linear. Though the demand for developers is high, the supply graph is at the low end. You may not get access to highly efficient and experienced developers easily.
However, when it comes to demand supply, offshore countries have an advantage. You will get experts in every niche and technology here, thus making it easier to hire.
Even when a particular programming language is not too popular, you will find an expert in offshore countries, especially India, and China.
This accessibility to labor works in your favor, especially when you want to launch the product at the earliest.
Quality of Solutions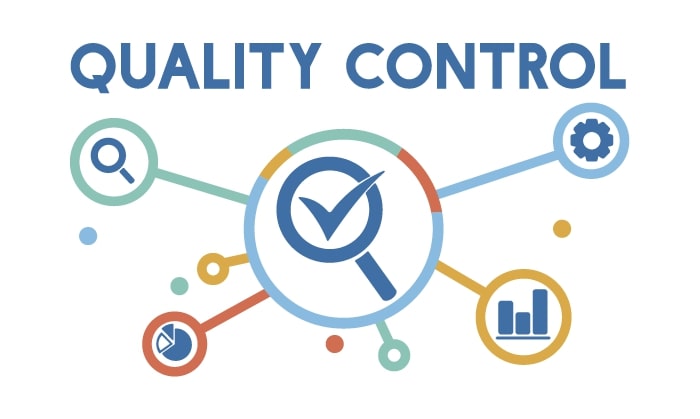 Winner: Nearshore
As you have complete control over the resources, their work, and the overall project, you get better quality. Your project is continually tested against the quality norms and standards before they are released.
When you are working with a Nearshore company, you can connect with them or even go and meet them at the desired hour. As a result, you are checking on the quality regularly, which helps meet your goals.
With an offshore company, you have to find one that can suit your outsourcing and quality goals. You may not get the desired quality, as you don't meet the developers or connect with them regularly.
However, if you find someone with a good communication process and a thoroughly defined methodology, you can hire them for your development needs.
If you want high-quality solutions with your offshore company, you should partner with the right technology solution provider.
Support from Team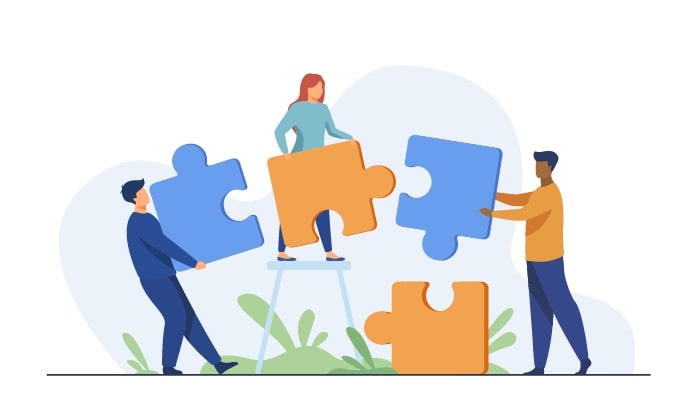 Winner: Offshore
Whether you are in their timezone or not, you will always get the right support from the offshore team. The offshore team will readily offer maintenance and support as a separate package. This may not occur with the nearshore development companies.
You will need to partner with them for development to access support and maintenance. It is part of your development project, which comes with a separate contract. As a result, if you need small maintenance or upgrades for your existing project, you need to depend on an offshore development company.
Government Policies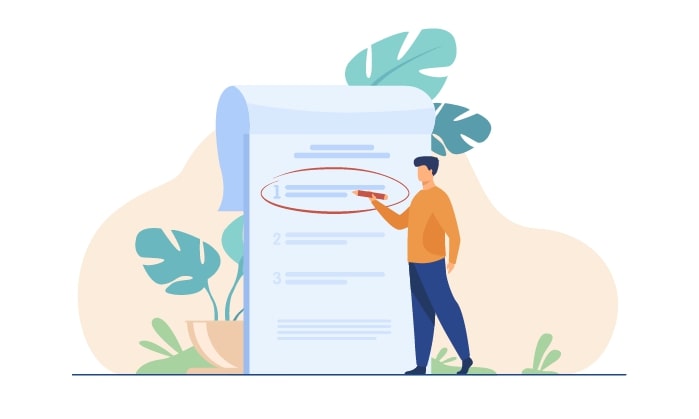 Winner: Nearshore
The government policies that apply to your country might be best understood and identified by the nearshore companies. The offshore companies operate under separate laws and governance.
As a result, when you work with a nearshore company, the contracts are drawn in sync with your policies. It also ensures proper safety measures, thorough collaboration, and probable initiatives to keep your data safe and secure.
In the case of offshore companies, you might have to work with them to conclude the proper contract and ensure a better understanding of the protection and privacy laws.
Cost-effective Solutions
Winner: Offshore
The hourly rates in India are lower when compared to the rates in America. The offshore companies leverage on low labor costs, which means you will get the product at half the cost. These companies can help you build a cost-effective solution, without spending a lot of money on resources or infrastructure.
The hourly rates are higher in the nearshore companies, which can make your overall development and service cost more.
TimeZone Differences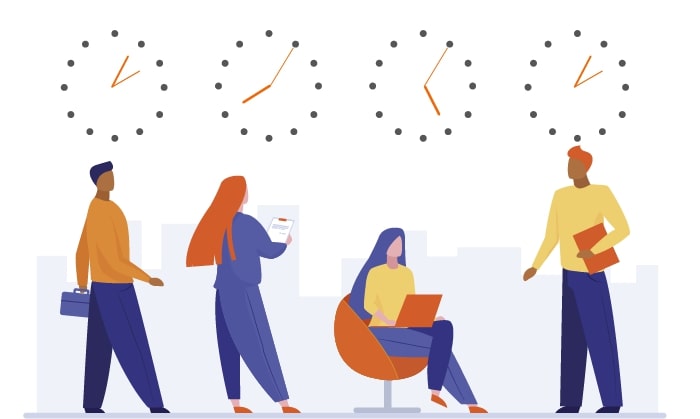 Winner: Tie
This might seem like a disadvantage for offshore companies. However, if used correctly, it is not a bottleneck but an advantage. As a result, time zones are an advantage in both cases.
For the nearshore, the two companies will be operating in the same timezone. As a result, it becomes easier for the two companies to connect and communicate whenever needed. The work gets done in the same timezone.
However, if the feedback arrives at the end of the day, it will be sent the next day, and you need to wait for the entire day before you get the changes.
In this case, the offshore development company has an advantage. You can give the changes at the end of your day, and expect them ready at the start of your next day. This means you don't have to wait for the changes to get done.
Conclusion
Both nearshore and offshore have their own advantages and flipsides. The choice depends on your budget, requirements, and the control you seek.
Expert App Devs is a leading offshore development company in India that can help you build a smooth and capable solution. We have partnered with several companies globally to deliver high-end and quality app solutions.
Read More: